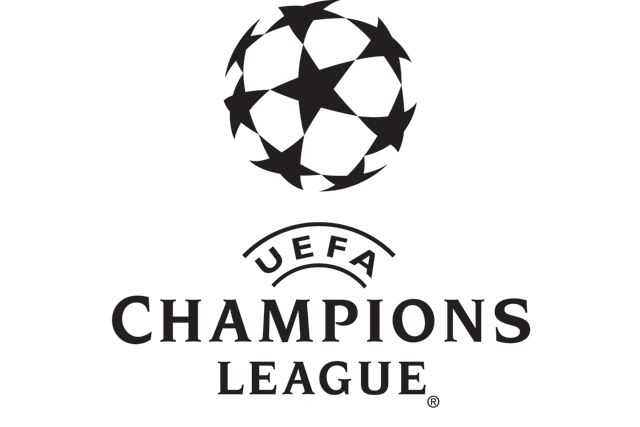 The Amsterdam-based brewer has penned a three-year extension to the sponsorship, which will next be up for renewal at the end of the 2014-15 season. Heineken has sponsored the Champions League since 2005 when it took over from Heineken-owned Amstel
UEFA has included rights for Heineken to use Facebook, YouTube and other social media channels in the new deal, while Heineken's sponsorship will cover all territories around the world including Germany, which was previously excluded from the deal.
Hans Erik Tuijt, global activation manager for Heineken, said that sponsorships should be long-term commitments.
"If you look at what we've done so far we've built good awareness in countries that we're not big enough in yet. It's a truly global property and our footprint is growing more and more – that's why the partnership is working. You need to sponsor for a long time. The beer-drinker watching the Champions League – only 52% of people watching around the world are aware that we sponsor it, so there is still some work to do."
Guy-Laurent Epstein, UEFA marketing director, said: "We are investing a lot in brand building. Sport is our core focus but we continue to invest a lot in the brand to make it more global. We want to be more in touch with the fans, in part we're doing that with Heineken."
But Tuijt said that Heineken will cut back on some smaller sponsorships to concentrate on its association with major events such as London 2012, the Rugby World Cup, rugby's Heineken Cup and the Champions League.
"The Heineken point of view is very simple," said Tuijt. "We want to be associated with the premium events around the world. But it's not what we sponsor, it's how we sponsor it. The challenge is to keep surprising customers. My view is that we should have fewer, bigger and better sponsorships."