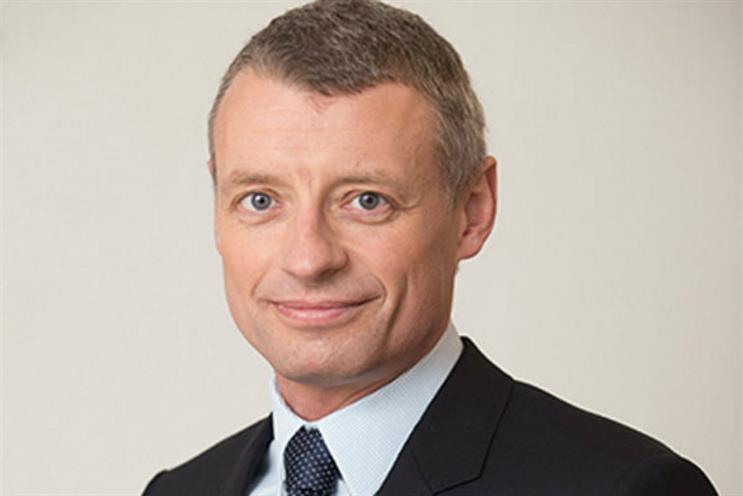 Hagh, who moves on from his global marketing role after three years, succeeds Edwin Botterman at Heineken Italia. Botterman has stepped down after seven years at the helm to become managing director of Alken Maes, the operating company of Heineken in Belgium.
Hagh, who featured in Marketing's Power 100, joined Heineken in 2013 as executive director of global marketing.
He was instrumental in helping the brand pick up Creative Marketer of the Year at Cannes Lions last year, for the second time, thanks to his commitment to creating an agile and creative culture.
Before joining the Dutch brewer, he worked at L'Oréal as general manager in the UK, Germany and for Europe. He also spent three years at Lego in Italy as head of marketing, and has previously worked at drinks multinational Diageo.
Reflecting on his last year at Heineken, Hagh said: "We have made significant changes over the past year. That may be surprising, because we are doing well, but we operate in a fast-changing world.
"The adjustments are intended to create an organisation that will allow us to win in the future."