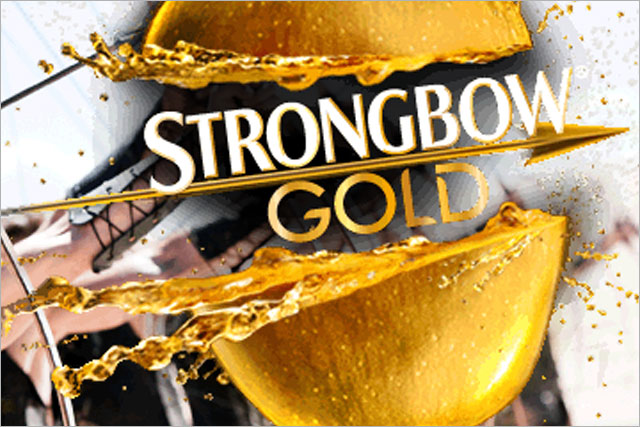 Work Club won the account after a competitive pitch against three other undisclosed agencies.
Duties include digital creative, social media and all implementation. The work will focus on targeting the 18- to 35-year-old market, the key demographic for the brand.
Strongbow introduced the Gold branding in February 2007 to target the overseas market. It is currently only available in Italy but Heineken plans to expand it to 10 other countries, excluding the UK.
The brand's ad by Y&R Dublin tells the story of the "Strongbow Gold legend". It features an archer shooting an arrow into an apple and the strapline, "the explosive taste of nature".
The ad is accompanied by a website that portrays the heritage of the drink.
Heineken is significantly stepping up its digital marketing and recently signed a major ad deal with Facebook to collaborate on social media campaigns.
It also recently appointed We Are Social to handle social media activity for its Bulmers and Jacques cider brands.
Follow Sarah Shearman on Twitter @Shearmans