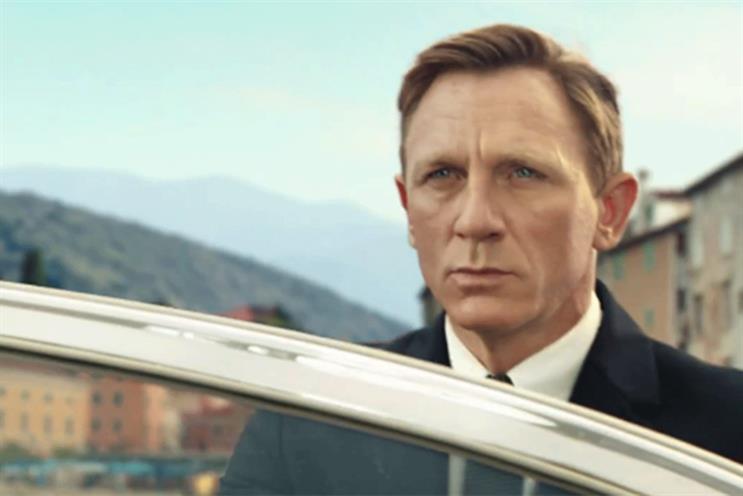 The ad launched today on Facebook and will be shown on TV and cinema screens worldwide from tomorrow. It is the only sponsor ad to feature the actor.
The "authentically Bond" spot is an action sequence that sees the character in a high speed boat chase with a young woman on jet skis carrying a tray of Heineken bottles inadvertently pulled in to the action.
As Hans Erik Tuijt, director of Heineken's global sponsorship, revealed to Marketing last month, the deal is the most extensive in the 18-year partnership between the brand and Bond.
Heineken has a longstanding relationship with the famous spy, having first partnered with the series in1997. Tujit said: "The TVC ambition is to reach more than half a billion people."
The brand has also invented the concept of the "Spyfie". As part of its digital campaign, it claims it will conduct the "first ever" space selfie from a satellite 600km above earth using relay technology.