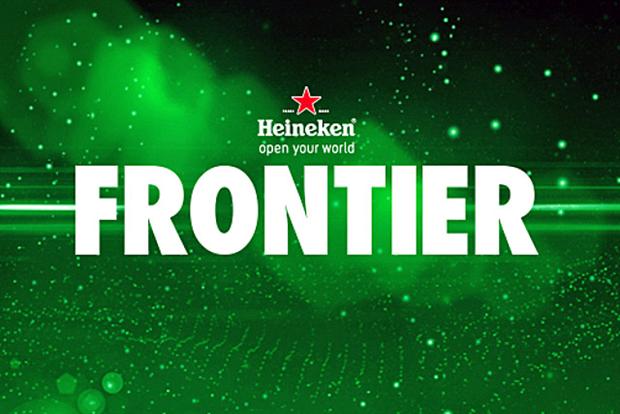 The beer brand has been recognised by Cannes judges for marketing initiatives such as its Global Commerce University - a compulsory learning programme attended by marketing executives, sales executives and general managers, who must attend and then pass various tests and exams.
The brewer was also lauded for streamlining the number of agencies it works with. According to OneEquity analysis, it has the highest-rated beer brand equity in the world.
Heineken is becoming a regular on the Cannes podium, having scooped the coveted Creative Effectiveness Grand Prix at the 2013 Cannes Lions for its 'Heineken Legendary Journey: Justifying a Premium the World Over' campaign.
Philip Thomas, chief executive of Lions Festivals, said: "Heineken lives and breathes creativity throughout its organisation, and has a superb framework that allows its marketing teams the freedom to experiment while retaining the core essence of their many brands.
It is testament to the company that in the last three years, six of its brands have won 41 lions across seven countries including a coveted Grand Prix in Creative Effectiveness. It is also a sign of how important creativity is culturally that they are only the second client to have won the award twice since we introduced it in 1992, having previously taken it home in 1995."
Heineken will be handed the award at this year's Cannes Lions, which takes place between 21-27 June 2015.