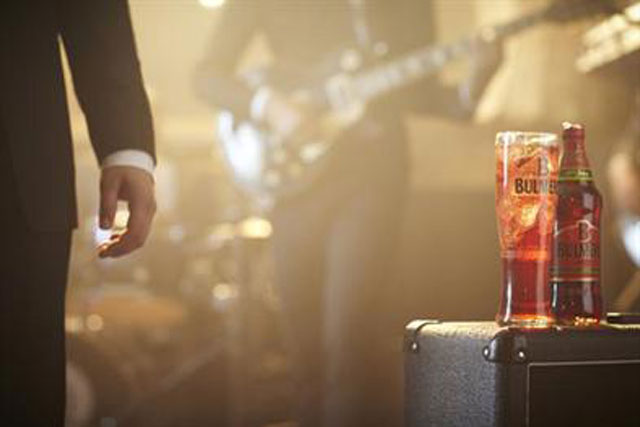 The drinks maker has appointed We Are Social, following a competitive pitch, to devise a social media strategy for the brands, and step up activity later in the year, in time for summer "cider season"'
A key focus for Heineken over the year will be listening to and analysing conversations taking place about the brands on social media platforms such as Facebook and Twitter.
Gareth Turner, senior brand manager for Bulmers and Jacques, said: "We need to be fleet of foot and know what people are saying about our brands online.
"We don't want to drive the conversation too much, but when someone is talking about our brands, we want to get involved."
Both brands have been active in the social media space to date. This summer, Bulmers used social media as part of an integrated marketing campaign, to promote its new red berries and lime variant.
Jacques, whose marketing consists mainly of experiential and social media, ran a competition earlier this year on its Facebook page to find three women to become the faces of the brand, and star in press ads.
Exposure was the incumbent on the accounts, with Heineken handling some of the social media work in house.
Rival cider brand Magners has also been active in social media and in September, it became the first drinks company to sell its products directly with an f-commerce app.
Last week, Heineken upped its investment in Facebook, striking a global ad partnership to deliver campaigns on the social media platform.
Follow Sarah Shearman on Twitter: @Shearmans