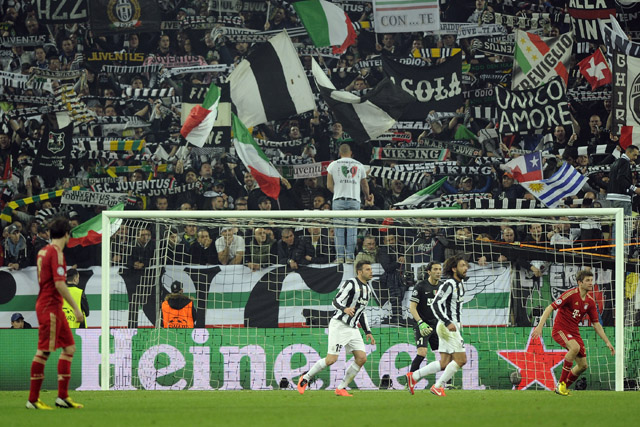 The deal will allow the brewer, whose current deal with Uefa concludes at the end of the 2014/15 season, to continue using the association in its consumer marketing.
As part of the new contract, Heineken, which has been a partner of the league since 2005, will have access to exclusive Uefa content, including the Back Stadium Tour and Uefa Champions League Trophy Tour. The content will be available across the brand's social media channels.
The sponsorship also gives Heineken greater broadcast reach in Germany, more LED pitch-side boarding exposure and rights to promote its association in retail environments.
As part of its ongoing "Road to the Final" campaign, Heineken has announced the dates and venues for the Champions League Trophy Tour.
Alexis Nasard, Heineken's chief commercial officer and regional president Western Europe, said: "The Uefa Champions League's unrivalled international reach and professional standards make it the perfect match for Heineken.
"It is one of the brand's main engagement pillars, and as such we strive to constantly strengthen and broaden our activation through innovative marketing and our global footprint."
Guy Laurent Epstein, Uefa Events' marketing director, added: "We are very pleased to extend until 2018 our relationship with our long-term partner, Heineken.
"We hugely value the global support of the Uefa Champions League promotion by such a prestigious international brand, and are very excited for what the next chapter in this partnership will bring."