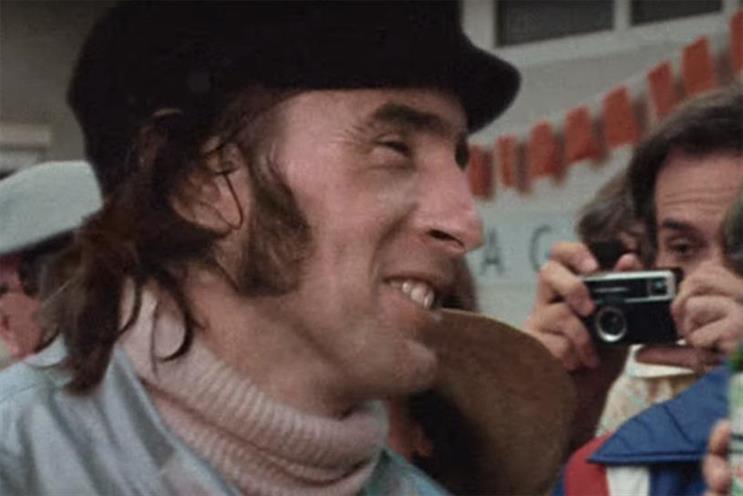 The brewer surveyed 10,000 adults aged 25 to 54 across ten countries (1,000 in each): Brazil, China, India, Italy, Mexico, South Africa, the Netherlands, the UK, the US and Vietnam.
All survey respondents were drivers who consume alcohol at least once a month.
It found that despite good intentions, a series of beliefs and norms led to drink driving being more prevalent than it otherwise might be.
It found that while 79% of drivers planned ahead for a night out, 77% find at least one situation where they consider it acceptable to drink and drive.
Sixty-four per cent said they found it acceptable to do so if they had eaten a lot, alternated between alcoholic drinks, or taken a short nap; and a quarter found it acceptable to drink drive after succumbing to social pressures.
It also found that half of drink drivers would not describe their behaviour as "drink driving", the same believed they could handle more drink than non-drink drivers before their skills become impaired, and only 43% were concerned about getting caught by the police.
Heineken will use the findings to create campaigns in certain markets based on "nudge theory", which aims to reinforce positive behaviours and reduce negative ones by, for example, reminding people that behaviour such as drink driving is frowned upon by most people.
The brand will work with nudge and behavioural design expert and visiting professor at University of Colorado, Sille Krukow.
Gianluca Di Tondo, senior director global Heineken brand, said: "Our 'When you drive, never drink' programme gives us an unprecedented opportunity to help change attitudes and behaviours and reduce drink driving around the world. For our campaign to be effective, we really need to dig deep in order to understand the causes of the problem."
Krukow commented: "Changing consumer behaviour is a matter of integrating visual feedback and behavioural principles into decision making moments.
"The social group can be of great, positive influence on the decision not to drink and drive. We will focus on solutions that can empower the group to stay in control and positively encourage their peers to make the correct decisions."