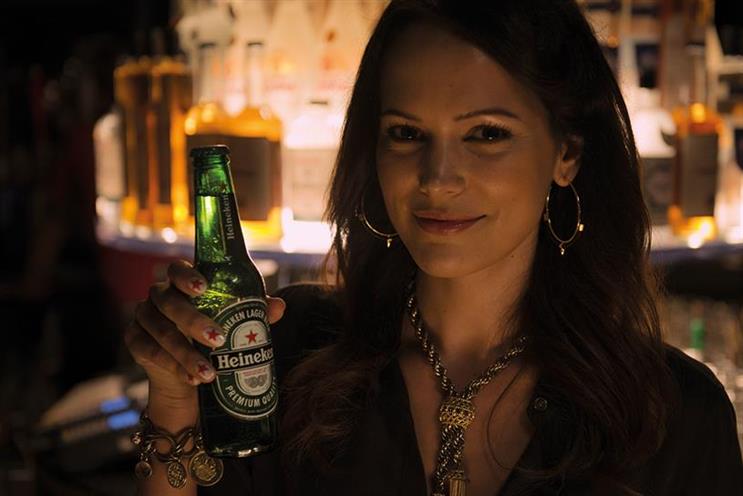 The Netherlands-based brewing giant appointed Starcom in 2012 for the global consolidated media account, after the Publicis Groupe network fought off Mindshare in a competitive pitch.
The review is being run through AAR and led by Gregory Kukolj, the global head of media and digital at Heineken. Kukolj told Adweek that Heineken was not looking to add competition between media agencies but was about "future proofing our media partnership".
Kukolj said Heineken would continue to work with Starcom in the 30 markets where the agency already handles its media, but is looking for a second agency with complementary skills and geographic reach.
Last year Heineken appointed Publicis Worldwide as its lead global creative agency after splitting with Wieden & Kennedy.