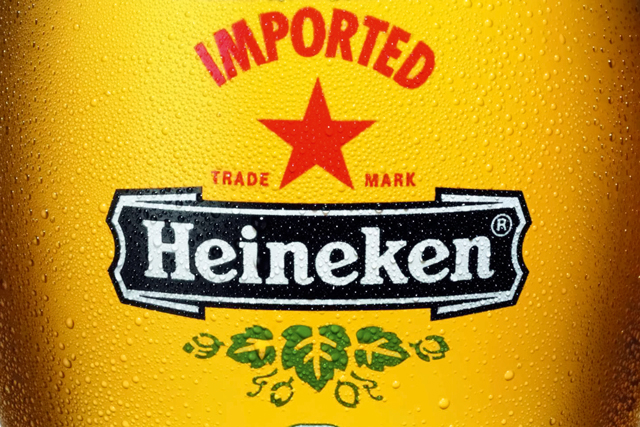 The Dutch lager brand is aiming to tap into Facebook's 560m active users, and its own fanbase of nearly 1m on the site, to build a profitable retail operation.
The store will offer Heine-ken-branded clothes and merchandise, but Floris Cobelens, manager of global digital media at the brand, plans to encourage its Facebook fans to tell it what to sell.
'Why not give them the chance to decide what they want to buy?' he asked.
The initiative is in line with Heineken's plans to use the web to develop its global presence. It has brought its multiple Facebook pages together to build a single one for the brand and, similarly, has only a single YouTube channel; it is also revamping its global website.
Heineken is finalising plans to standardise its branding globally, too. Having altered its logo design, including moving the star to above the centre of the word 'Heineken', it is now rolling out standardised bottle and can designs.
New ways to sell
Sep 2009 French Connection launched YouTique, selling clothes through YouTube.
Oct 2009 Procter & Gamble began to offer 29 brands via Facebook store; VW launched new GTi model via iPhone game.
Dec 2009 Dell announced $6.5m of sales through Twitter.
Dec 2010 Heineken to become first alcohol brand to sell goods through Facebook.