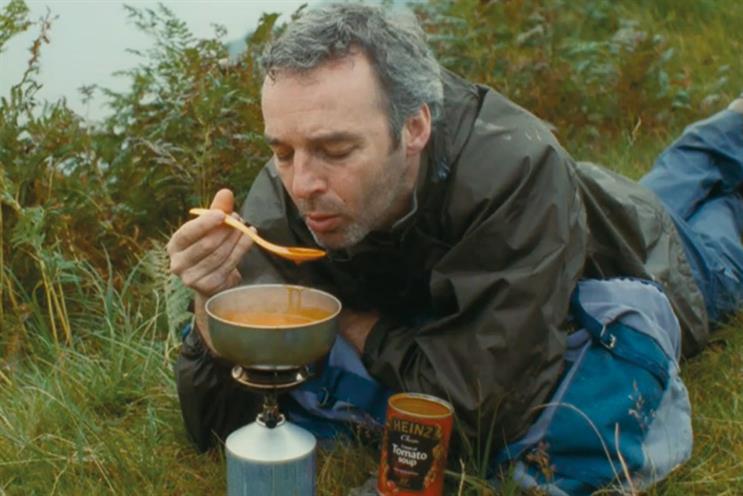 BBH will handle the Heinz brand in the UK and the Heinz Sauces business across Europe, which includes Heinz Ketchup. The agency will produce multi-media campaigns to run across Europe.
Giles Jepson, the vice president marketing for The Kraft Heinz Company in Europe, said: "BBH demonstrated excellent consumer understanding and insight, which they were able to turn into very strong creative directions.
"We are excited about working with BBH and we are sure that they will be able to add significantly to our business, at a time when our brand shares are growing and our brand franchise is strengthening."
The Publicis Groupe agency beat CHI & Partners and M&C Saatchi to the business following a pitch that kicked off in May. The incumbent on the account, Abbott Mead Vickers BBDO, did not repitch.
Ben Fennell, the chief executive of BBH London said: "There was very good chemistry with Giles and his team from the start of this high tempo process.
"We pitched with a body of work that we believe can really power the brand and business. The opportunity to extend this scope across multiple categories and geographies is significant. Heinz is an iconic brand, it deserves iconic work."
BBH won the business following a pitch process that the IPA called "shocking" and "short-sighted".
Agencies were initially concerned about the long payment term – 97 days – and Heinz's plan to decouple production from the creative agency. Abbott Mead Vickers BBDO declined to pitch, no other Omnicom creative agencies were allowed to pitch and several other agencies also steered clear.
Later, when an e-auction element was introduced, both Leo Burnett and J Walter Thompson, who had been shortlisted alongside BBH, pulled out of the process.
CHI & Partners and M&C Saatchi were added in as replacements.
At the time, the IPA's director-general, Paul Bainsfair, told Campaign: "This is a shocking way to run a pitch. I'm not surprised so many agencies have pulled out. It's even more shocking for a brand like Heinz that has used marketing to build itself up over decades to now under-appreciate its value."
He added: "It's so short-sighted. The long hand of procurement is driving this."
But Heinz Europe's director of corporate and government affairs, Nigel Dickie, defended the process saying the e-auction was just being used to capture rate information, and was just one part of the decision process alongside service and creativity.
He said: "The commercial terms for the agency pitch are clear and if agencies were not comfortable with them they wouldn't be excited about pitching for such an iconic and much loved brand."