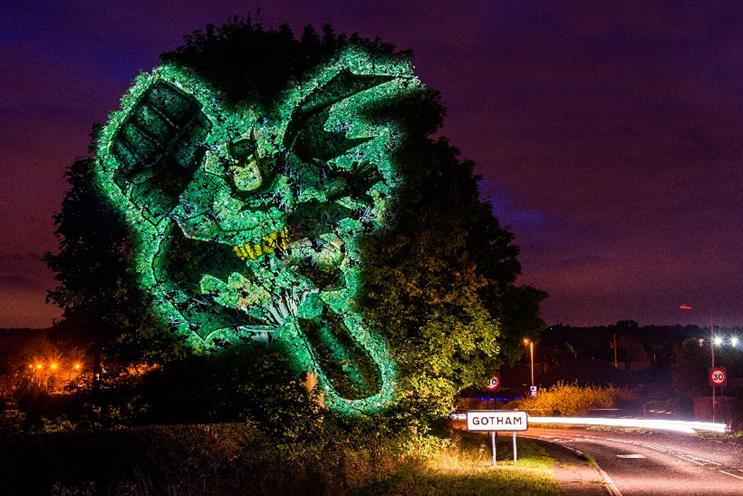 The Afterschool Heroes theme has been applied to Heinz Beanz, Hoops, Tomato Ketchup and Tomato Soup.
Heinz projected cartoon versions of DC Comics superheroes such as Batman, Superman and Wonder Woman onto the tallest tree in the village, population 1,600.

Residents of Gotham, chosen for its DC Comics namesake, were also provided with gift-boxes of Heinz products.
Brand: Heinz
Brand manager: Matthew Mill
Agency: Speed Communications