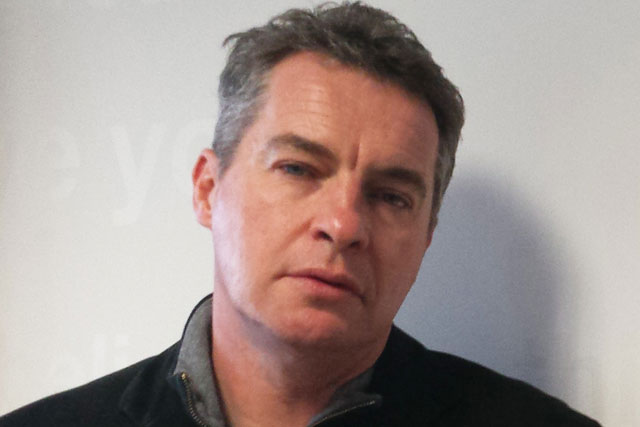 The radio ad for Heinz tomato soup, titled "cold", is voiced by the actor David Tennant and stood out for its "simplicity and class".
Will Awdry, a creative partner at Ogilvy and Mather and the judge of the awards, said: "It's not overwritten. It puts tomato soup very much in mind and having listened to a good selection of contenders, it was still in mind days later."
The sound engineer and production company was The Lab at AMV BBDO.
Burke said on winning the award: "I am very proud to win because it is validation for something you have worked hard on and radio is my favourite medium to work with."
The ad is part of a long-running Heinz radio campaign. The ads always feature one person speaking whom the ad is written specifically for.
Burke said: "Heinz are true to life. They pick the person carefully – it is hard to find people with recognisable voices. No one has turned down the Heinz radio ad after being asked; it's a bit like 'Desert Island Discs'."
Burke thinks 2014 will be an important year for radio advertising.
He said: "We are over the worst and I think there is a great sense of optimism for next year. If radio is done properly, it is a very powerful medium."