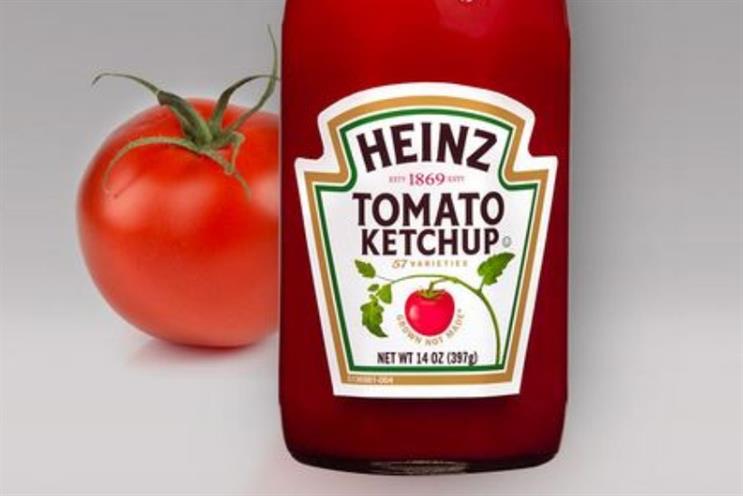 Heinz had ran a special promotion on bottles between 2012-2014 with a QR code enabling consumers to design their own label.
However, after the promotion ended, a German porn site took over the URL, meaning that consumers who scan it are in risk of getting more than they bargained for.
According to a German news site, Heinz apologised to the consumer on Facebook and said: "We really regret the event very much and we're happy to take your suggestions for how we implement future campaigns on board."
It is unclear how many bottles were printed with the QR code and whether they are still for sale.
A spokesman for Heinz said: "Heinz in Germany has apologised for the way in which an out of date QR code and website link to design a Ketchup label in 2014 has been reassigned to an adult content site.
"Clearly this was never our intention and we are taking steps to avoid this reoccurring."
---
Check out the latest from our Thinkers