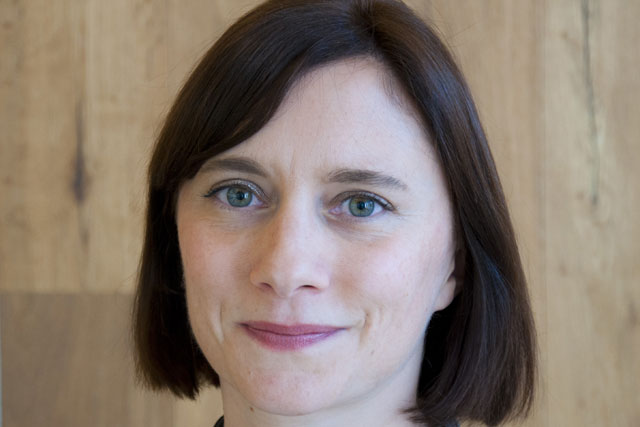 Keable was previously an investment director at Manning Gottlieb OMD, running investment across its Virgin Group and lastminute.com clients. She also headed up trading for radio and outdoor.
She officially stepped up to her new role this week and reports to Glen Wilson, managing director at Posterscope.
The company intends to bring an alternative, broader perspective to Posterscope in terms of commercial opportunity, and also a more encompassing communication of their role in the out-of-home sector.
Keable has 15 years' experience at media agencies.
Wilson said: "We are at the beginning of a new era for the out-of-home medium. In order to deliver increased value for advertisers, as their customers' behaviour becomes more social, local and mobile, we need to be better at articulating and activating the role for out-of-home in this connected economy – to think of the medium in terms of a consumer ecosystem, rather than a collection of real estate.
"Among other things, this means having a more holistic view of the products and services we develop, the consumer insight we apply to our planning, and the commercial opportunities that we are able to develop.
"It also means telling our story, internally, to agencies, to media owners and to advertisers in a more joined up and effective way. To help us with this, Helen Keable joins as commercial and communications director."
The news follows the recent departure from Posterscope of Steve Bond, who left in February after 19 years at the company.
Follow Nick Batten on Twitter @NickBatten2