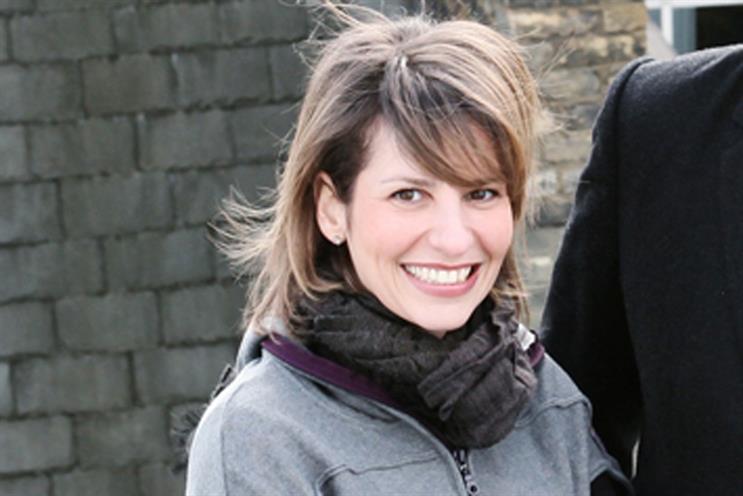 As part of recent changes, the group is to move towards a structure where its agencies, including Dare, Elvis, Identica and Citizen, will now take responsibility for the their own new business and marketing.
Given Weisinger's experience and seniority, she and Paul Hammersley, the UK group chief executive of EDC, agreed that there was not a role that suited her in this new structure.
Hammersley said: "Helen has done a great job at getting us on pitch lists and amplifying each of the agency brands. However, we are currently looking at the future strategy of EDC with the aim of making it more efficient and pushing greater responsibility and autonomy back to the four agency brands."
Weisinger joined EDC as group chief marketing officer in March last year. She was previously chief marketing director at McCann Erickson between January and December 2011.
Prior to spending more than six years as marketing director at Fallon from 2004, Weisinger was marketing director at TBWA. She is a previous new business director at Delaney Lund Knox Warren and worked in account management at Saatchi & Saatchi.
Hammersley said: "We part company on the very best of terms and Helen will leave with our very best wishes and gratitude for all that she has done here for the group. And while I know that she is sad to be leaving, she will continue to remain a big fan of all the agencies and particularly the people at 101."
At Elvis, new-business efforts will be led by Fiona Scott, the managing director, and Tanya Brookfield, the deputy managing director. At Dare, Leigh Thomas, the chief executive and Toby Hory, the managing director, will be responsible for leading the charge.
Hammersley joined EDC in January and has since brought in Thomas to lead Dare, following the departure of Lee Leggett.