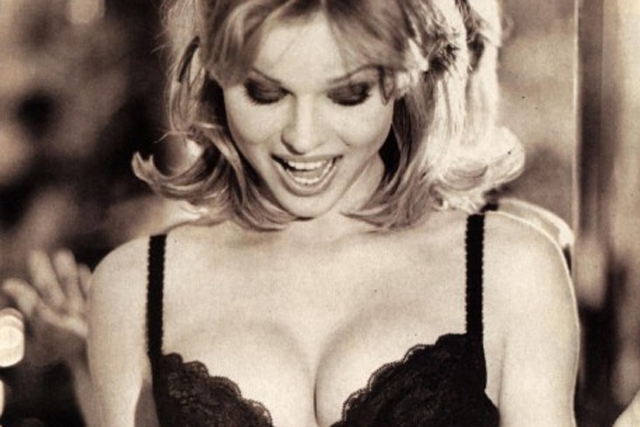 In second place was Saatchi & Saatchi's "Labour Isn't Working" poster for the Conservative Party from the 1970s.
The iconic 1914 army recruitment poster "Lord Kitchener Wants You", by Caxton Advertising, took third place, ahead of a top 10 that also features work for Apple by TBWA and for The Economist by AMV.
The 100 posters and the top 10 can be seen on the Outdoor Hall of Fame microsite.
The ads were chosen after more than 10,000 reader votes on a selection of 100 ads, which had been shortlisted by a panel of judges.
The judges were Danny Brooke-Taylor, the Dare joint executive creative director; Daren Rubins, the PHD chief executive; Bob Wootton, the ISBA director of media and advertising; Mike Baker, the chief executive of the Outdoor Media Centre, and Claire Beale, the editor of Campaign.