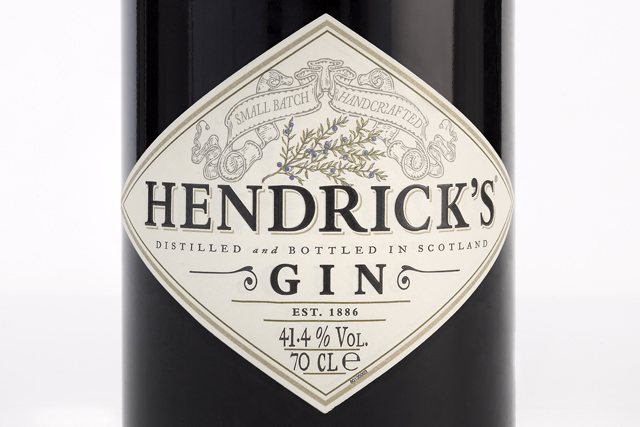 The brand has partnered with fundraising events company The Adventurists to host a series of 'Afternoon Tea with a Legend of Adventure' events in London, Edinburgh, New York and Madrid, at which consumers can meet well-known adventurers.
Round-the-world yachtsman Sir Chay Blyth will appear at the first event, which takes place on 5 February at The Round Chapel in Hackney, East London.
Separately, Hendrick's Gin is plotting further experiential activity around Valentine's day. The 'Refined Courtship Clinic' activity will kick off on 10th February and run until Valentine's day. The pop-up clinic will offer etiquette tips to both single people and couples. The activity will take place in London's Covent Garden.