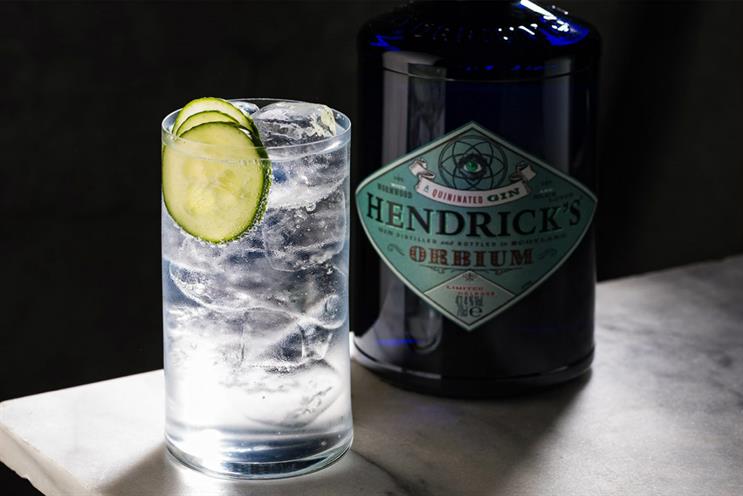 The Hendrick's Tini Martini experience will begin with a Tini Martini passport, required for exploring the space, and enjoying Tini Martinis. Then, in the parallel universe of Orbium, visitors will be immersed in the story of the new gin expression, encountering surprises along the way.
Once the experience is complete, they can use the passport to receive a Hendrick's Orbium drink in the Fifth Floor Bar or receive a discount off Hendrick's Orbium in the department store's Wine Shop.
The Hendricks Tini experience is taking place from 16-30 October at the Canvas space in-store.