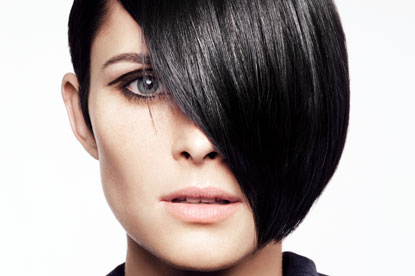 The pitch for the £4 million UK account took place this week, with Mediaedge:cia (the incumbent on the deodorant and shampoo brands), The Media Shop (which handles the Henkel adhesive brands including Pritt Stick) and the Omnicom-owned M2M pitching for the consolidated business.
Henkel has denied that the UK review will be followed by a review of all markets in global territories and has said it wishes to remain with its global partners in those territories.
The WPP-owned Media-edge:cia has the majority of Henkel's European business, holding the account in the UK, Spain, Italy, Germany and the Netherlands, as well as other international markets including Mexico and China.

OMD handles the US portion of the account. The Omnicom-owned agency defended the US account after a pitch against Mediaedge:cia in September last year.

The pitch process will take place on a market-by-market basis and reviews are set to roll out in all of the other main global territories.

Henkel appointed Miles Calcraft Briginshaw Duffy to handle its UK ad account last month.

The appointment marked the first time that the company has worked with a retained UK agency; traditionally, it has used its global roster agencies to create campaigns for the UK market.
Henkel International media director Helmut Grosscurth denied a worldwide review was taking place, saying: "We are very happy with our agency partners Mediaedge:cia and OMD and don't want to change our arrangements at all, nor in Germany."
He added: "Mediaedge:cia and OMD are our global partners, and we'll stick with them."
Henkel works with both agencies in Germany, and responsibilities were reallocated last year, since when the WPP Group agency Mediaedge:cia has been responsible for all of the buying.