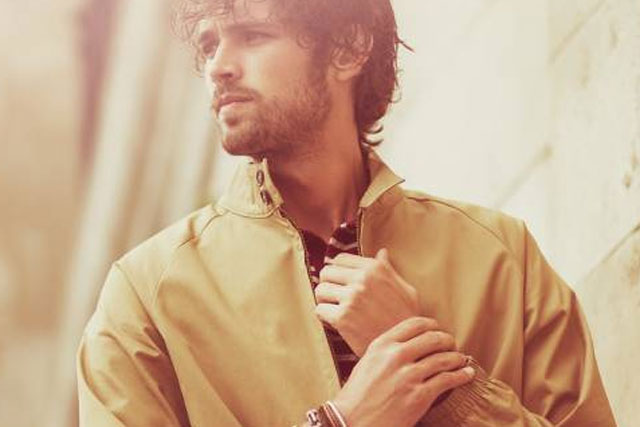 ODD will work with the British-Polish brand to implement a new creative strategy and an integrated, multi-platform campaign across traditional, retail and digital channels.

Henri Lloyd previously worked with the Swedish creative agency Adamsson Appelfeldt Advertising (AAA) for 10 years.

Lisa Douglas, the marketing manager manger at Henri Lloyd, said the brand was looking into working with the creative agency on marine-centred "pioneer films," showcasing individuals in their craft.

The films would then be broadcast on the brand's website, as well as other relevant digital platforms.
Douglas said that while the plans were still in the early stages, there were hopes the initiative would help reinforce Henri Lloyd's wish to be seen as a British "heritage" brand.
She said: "We still feel we have a relevant story to tell, and one we haven't told yet. The first job for us to do in autumn/winter 13 is to look at making heritage films."
Nick Stickland, ODD's creative director, and Simon Glover, the managing director, founded the agency in 2002 and past clients include Dr Martens, Westfield and Lacoste.