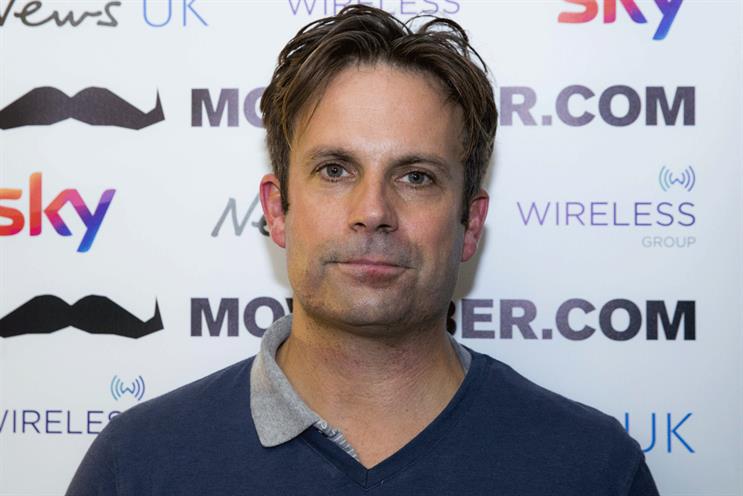 Me in five words: Stupidly excited about this campaign
My moustache aspirations: I will just go with the flow and let it express itself…this year I'm taking it seriously, proper shave down on 31st October followed by 30 days of meticulous grooming.
Media moment of the year: Think there've been 2.1) Seeing Movember win big at the DCM awards for their 'suicide notes' film – there couldn't have been a better medium to show case such a hard hitting piece of film and 2) Finally approving the fabulous partnership that we've put in place with News UK and Sky, when it all comes together it should be a truly differentiated campaign that gives Movember the 'mo'mentum it deserves…sorry.
What's the biggest question media should ask itself in 2018? Can we keep our Mo's?...and who's up for making the M-list an even more successful initiative than it was in 2017?