Herbal Essences "Billboards with a purpose" by Mr President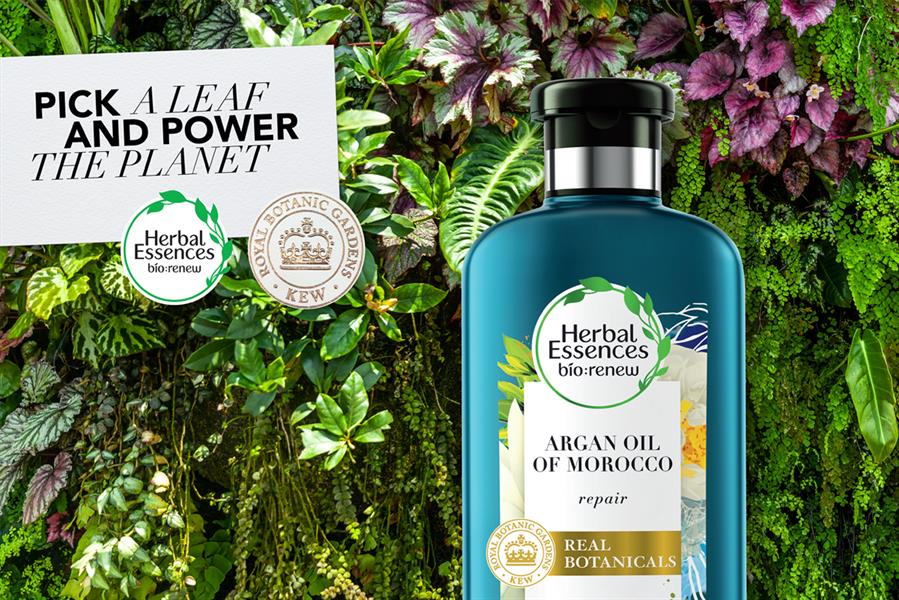 Herbal Essences is on a mission to save the butterflies with a series of interactive billboards aimed at commuters.
Running at Kentish Town, Old Street and Clapton, each ad features an impressive 3,000 detachable leaves, all of which contain seeds. When planted, these seeds have the potential to grow 36,000 wildflowers, encouraging a more sustainable habitat for butterflies across London.
This campaign comes after the brand announced its partnership with Kew's Royal Botanic Gardens, which worked with Herbal Essences to verify the quality of botanicals in its Bio:Renew range.