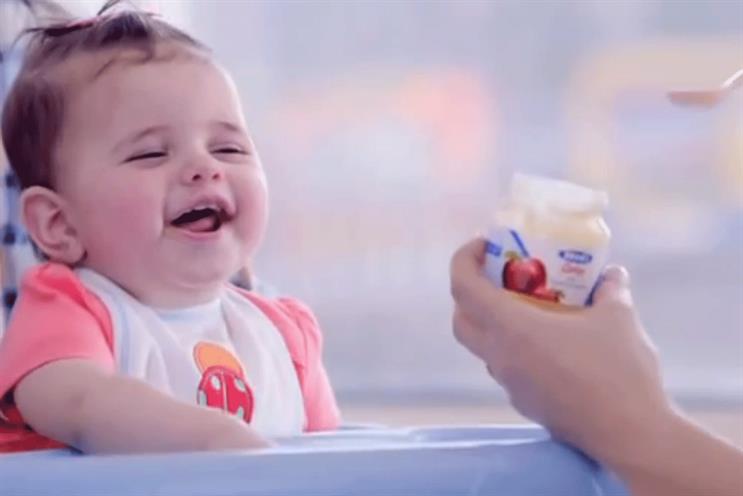 It is the first time that Hero has searched for an agency to work across its global portfolio.
Sandra Echecopar, the global brand director at Hero, said the company wants a stronger brand presence across all the countries the products are sold in.
Hero, a Swiss brand, reported net income more than doubled in 2013 to CHF 75.5 million (£52.7 million) compared with CHF 32.3 million in 2012.
Hero products are not available in the UK but the brand is looking for an agency with a global footprint and so the pitch is open to British shops.
The company also owns the Dorset-based Organix brand which produces food for babies and toddlers. It launched in 1992 and makes organic food.