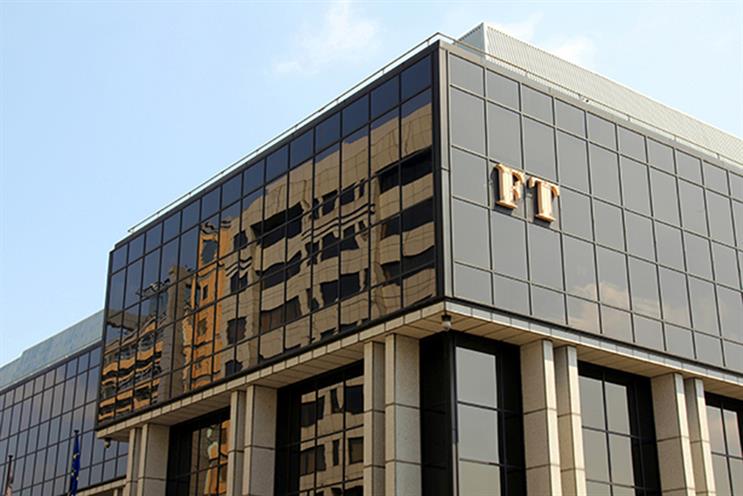 HPE's head of marketing and comms Henry Gomez wrote to FT writer Lucy Kellaway at the start of this year, following her critical article on HPE CEO Meg Whitman. That letter from Gomez was the subject of a damning follow-up column by the journalist in February – Kellaway said Gomez's statement that "FT management should consider the impact of unacceptable biases on its relationships with advertisers" amounted to a "threat".
A source has told PRWeek that HPE has now stopped advertising with the paper – but also claimed that the shortfall from HPE's withdrawal has been made up by other advertisers that have looked favourably on the newspaper's stance over the incident.
The FT declined to comment.
HPE – which is separate from hardware firm HP – said it "does not disclose details on our advertising strategy for competitive reasons".
The dispute dates back to a 31 January column entitled Bonehead aphorisms from Davos's windy summit, in which Kellaway labelled Whitman's statement in a speech that "you can always go faster than you think you can" as "nonsense".
In a follow-up column published on 7 February, Kellaway said she had since received a letter from HPE's comms chief, saying he was "disappointed" by the journalist's comments. The letter accused Kellaway of "mischaracterising" Whitman's remarks and criticised the "snide" dig at Whitman's predecessor's purchase of software firm Autonomy.
Kellaway wrote: "It is a very long time since I've been at the receiving end of such aggression." She went on to say: "He was aggressive to me. I'm returning the favour."
Contacted by PRWeek at the time, a spokesman for HPE denied the letter was threatening, saying Gomez "very respectfully expressed his concerns about what he felt was a serious mischaracterisation of Ms Whitman's remarks".
The spokesman added: "No reporter or news media outlet should be above hearing honest feedback from readers or advertisers."
The incident has echoes of the case 12 months prior when former Telegraph political commentator Peter Oborne resigned from that newspaper claiming its relationship with advertiser HSBC prevented it from covering the bank's tax affairs.
It also prompted further discussion about the concept of editorial independence.
This article was first published on prweek.com.