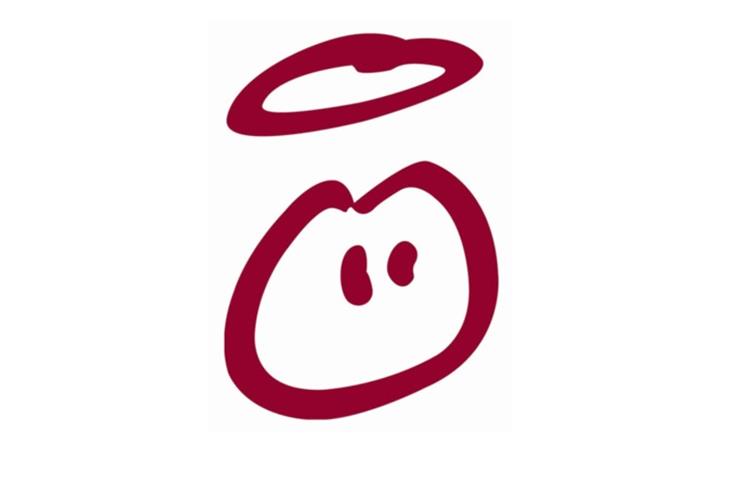 The judgement overturns a previous decision by the Office for Harmonization in the Internal Market - the body that oversees trademark registration across the EU. The OHIM had sided with Deepend Fresh - a company set up by a peer of the design company responsible for originally designing the Innocent logo in 1998. The OHIM ruled in November 2012 that Deepend Fresh owned the copyright, not Innocent.
The saga harks back to 1998, when Innocent owner Fresh was set up and hired a design agency called Deepend to create a logo for Innocent.
While Deepend and Fresh both agreed via a "heads of terms" agreement that the agency would be paid 4% in Fresh shares in three stages, at which stage copyright for the logo would transfer to Fresh, the agreement was never signed. Fresh never paid Deepend the shares and has continued to use the 'dude' logo since.
While no shares were allocated to Deepend, the agency did not pursue the issue and in 2001 it went into liquidation, closing in 2009. Before its closure, a friend of the Deepend designer who created the logo bought from the liquidators the copyrighted works created for Fresh and set up a company called Deepend Fresh Recover.
According to Richard Kempner of law firm Kempner & Partners, which represented Deepend Fresh during the most recent, High Court, case, "clause 5 of the agreement said that copyright would belong to Deepend until Fresh approved the work", with the law firm arguing that clause 5 was "clearly intended to be conditional on clause 4" (i.e. payment).
Deepend Fresh successfully brought proceedings before OHIM, which declared Fresh's community trademark registration of the 'dude' logo invalid.
"But at the trial the judge decided that these were separate, non-conditional obligations."
While Kempner is both surprised and disappointed with the case's outcome, he and his client will no longer pursue the issue.
He said that there was an important lesson for branding and marketing agencies. "What the outcome of this case highlights is that people need to be careful in structuring contracts in very precise terms, and it's a devastating case for designers who think they're protecting their right to be paid.
"I think it shows that sometimes there can be a difference between law and (at least my view of) justice, because there might be a case for saying that Innocent got something for nothing here."
Innocent had not responded to a request for comment from Marketing at the time of publishing.
---
Recommended