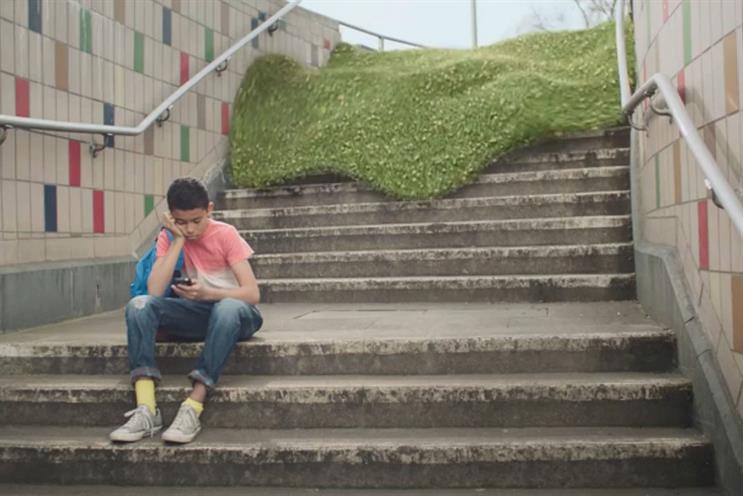 The incumbent is Story, which picked up the strategic creative account in 2011 after a competitive pitch.
Highland Spring is looking for an agency to handle creative, digital, and media. The company has shortlisted agencies and is holding pitches in June.
Highland Spring launched a £1.6 million campaign for its still bottled water created by Story last month during ITV's Coronation Street. It encourages people to play tennis this summer, and is giving away special edition tennis balls. The film "magic carpet" ran last year too.
The company sources its water from Ochil Hills in Perthshire. It began bottling still and sparkling water in 1979.
Highland Spring says its popularity rose after a partnership with British Airways in 1993.
A spokesman for Highland Spring said: "The bottled water category is enjoying dynamic growth and Highland Spring Group has recently undertaken a strategic review of the category, the consumer and the brands.
"We have engaged with a number of creative agencies in a pitch to support this process including our incumbent."