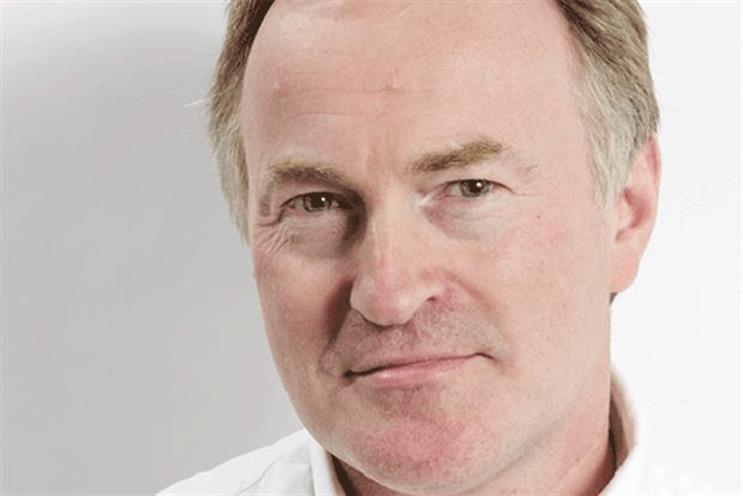 "By the time we got to Woodstock we were half a million strong," sang Joni Mitchell.
In my case there were more than 400 of us and we weren't in upstate New York but in Folkestone, Kent, at Nudgestock, the third annual behaviour change festival.
Hosted by Ogilvy & Mather Group UK and curated by Rory Sutherland and Jez Groom from #ogilvychange, it was a sell out.

Like any festival there were the headline acts as well as great support bands. I got something interesting from all of them. Maybe they were inspired by the venue – the Leas Cliff Hall – host to early performances from everyone from the Rolling Stones to the Kaiser Chiefs.
There has been a growing interest in behavioural economics and associated disciplines such as evolutionary biology, among both marketers and policy makers, as we find out more about how and why people behave and make decisions – and how we might influence them. Events like this help promote this work.
The highlights
Professor Colin Camerer presented fascinating "brain maps" demonstrating how activity changes whether we are talking about something hypothetically or in reality and showed that while we might say one thing, we really can be thinking something completely different.
Professor Paul Dolan, author of Happiness by Design, talked about happiness in the workplace and the importance of striking the right balance between pleasure and purpose. And he had proof that pointless tasks really do make you miserable (and unproductive).
Gerald Ashley, a former international financier, gave us one of the quotes of the day with "certainty is the crystal meth of risk management" as he demystified this increasingly popular management process.

Adam Ferrier dug into the Pratfall Effect and presented compelling evidence that consumers will like you more if you show some imperfections.
It's not a licence to give bad service but a reminder that perfection isn't everything and to show our human side occasionally.
While Dr Nichola Raihani looked into the psychology of charitable giving and among other insights suggested men donated more to attractive fundraisers.
And finally we got Richard Thaler, of Nudge fame, reprising many of the classic behavioural economics concepts. He talked about the moral questions raised by using such techniques and the need to decide whether a business was working for short- or long-term benefits.
The proceedings concluded with the inaugural Nudge Awards, showcasing the application of many of the insights that we had just heard about to real world issues.
Sutherland spoke of his hope for a "new language for marketing" – and anything that helps us codify and better apply real behavioural insights can only be a good thing.
Some cynics might say that some of it is nothing more than common sense but planners, creatives and marketers more generally really can't afford to ignore this stuff.
As we left, there wasn't quite "everywhere song and celebration" but a guitarist was playing, the wine was being opened and change was definitely in the air. I'll be back.
Chris Macleod is the marketing director at Transport for London