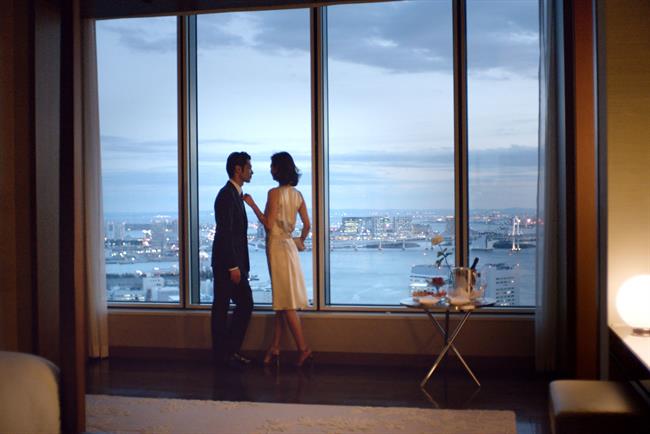 BMB was appointed to the £9m account without a pitch and has been tasked with developing and implementing a social media and content strategy with a focus on building awareness among a younger audience.
The strategy, which is due to go live later this summer, is for all the Hilton brands across different markets, including Hilton Hotels & Resorts, DoubleTree by Hilton, Hilton Garden Inn and Hampton by Hilton.
The incumbent is Digital Royalty, the US social media agency.
Earlier this year Hilton Worldwide launched a global campaign encouraging people to book directly instead of using third party websites.
It was the first campaign created by Fold7, which won Hilton's global business at the beginning of 2016. OMD handles Hilton's media planning and buying.
Owen Farrington, head of social and digital content at BMB, said: "Hilton Worldwide has a phenomenal presence in the global travel and leisure industry and we're thrilled to be working with the EMEA team to deliver a new strategic and creative social media approach for the brand."