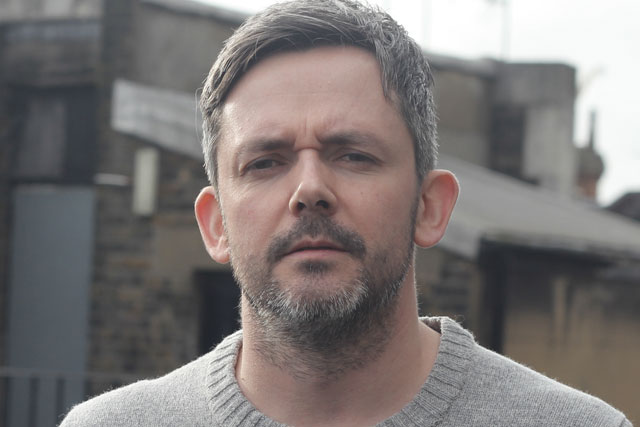 The creative agency is launching a design division because it is increasingly being asked to develop brands for its clients. Towers, who will become the head of design, had previously worked for the agency on a freelance basis.
John Townshend, the creative partner at Now, said: "The line between brand design and advertising is disappearing, with clients' increasing need for integration.
"We are increasingly being asked to develop brand positionings, look and feel, and tone of voice for our clients. Nuffield Health, Butlin's, the Garden Centre Group are just a few examples we are currently working on."
Towers started his career at Fallon and was the head of design at TBWA before joining Lowe to lead design there. Towers has won a D&AD pencil for his work on Stella Artois, and also recently won a Creative Circle Gold for his Yell posters.
Towers said: "Design is a critical tool to make marketing more effective, and I was impressed by Now's commitment to doing things differently."