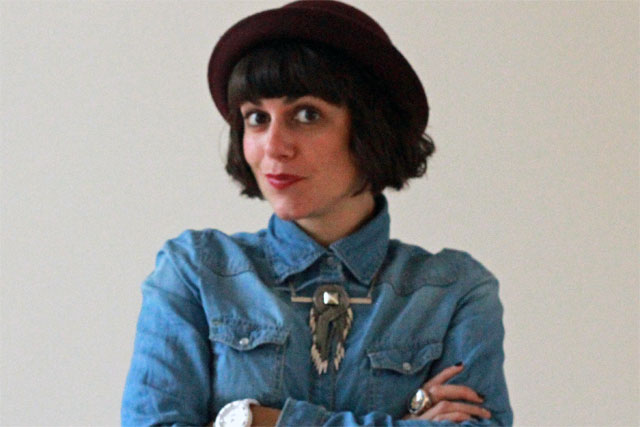 Portelli was previously group business director at Saatchi & Saatchi Sydney, where she ran the Woolworths Group's department store pitch, Big W, and went on to run the business.
This included the launch of the brand ambassador Eric Stonestreet, who plays Eric in TV show 'Modern Family'.
Portelli has also worked at Saatchi & Saatchi London and CHI & Partners. She has worked across business such as Lexus Europe, Samsung Global and Toyota.
While at CHI, she pitched and ran Big Yellow storage. The brand's "tide waves" spot went onto win BTAA, Cannes and D&AD honours.
Portelli strengthens the management team of Steve Paskin, the creative director, Laura Chamberlain, the client services director, and Simon Jerome, the production director.