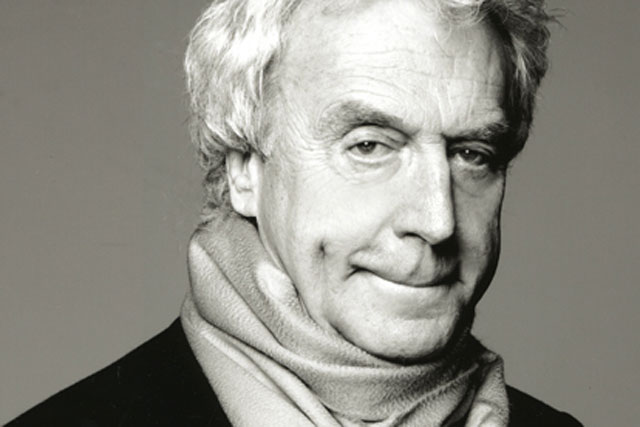 Yet the industry's victory - after two years of bitter conflict - ensured it would never become a victim of the "Spanish practices" that were the scourge of Fleet Street.
In the mid-70s, the two print unions, SLADE and the NGA, threatened with being trampled to death by new technology, attempted to boost their memberships by press-ganging people working in ad agencies and studios to join them.
Agencies were warned that unless they instructed staff to join the newly formed SLADE Art Union, they would be "blacked" by every repro house, newspaper group and magazine publisher in the country and be put out of business.
"They went about it like Chicago gangsters with threats and thuggery," a senior agency executive at the time remembers.
Having scored some successes in the regions, the unions turned their attention to London. The result was a set-piece battle between SLADE and what was then Britain's highest-profile agency, Collett Dickenson Pearce.
John Stuart, CDP's operations director, recalls coming up against SLADE's national convenor, "Sweaty" Eddie Bronson. "SLADE were brutal and bullying in all their conversations with me and other CDP staff members," he says.
In the end, all SLADE's fireworks proved to be a damp squib. A secret ballot among 200 CDP staffers found only two in favour of joining SLADE. The union refused to accept the result, claiming that the staff had been plied with beer and addressed by management before the vote. A second ballot was held but the result was similar.
Meanwhile, CDP tried to get around the problem by having its print work produced abroad. JWT and Boase Massimi Pollitt also rallied round by agreeing to place the agency's advertising without charging commission.
SLADE caved in under pressure from the TUC and other unions whose members were having their livelihoods hit by its activities.
Frank Lowe, the CDP managing director, was bewildered when a magazine called him to say the agency had been blacked. "He was unaware of who SLADE were and thought they might be connected with Noddy Holder," Stuart laughs.
THINGS YOU NEED TO KNOW
- The confrontation between SLADE and the ad industry is said to have had a significant influence on the Thatcher government's white paper on trade union reform.
- Ironically, the only media owner that refused to accept CDP's material during the dispute was News International, the group that was to finally break the power of the print unions in the late 80s.
- At the height of the dispute, Frank Lowe and JWT's Jeremy Bullmore appeared on TV to debate the industry's case. SLADE declined to take part.
- SLADE merged with the NGA in 1982. It subsequently became part of Unite, the UK's biggest union.