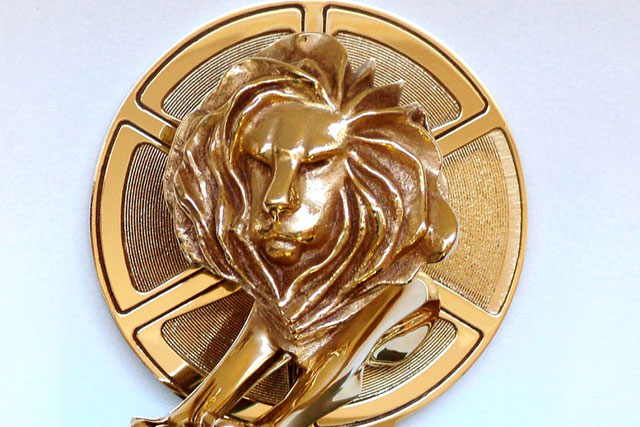 For more than four decades, a gold Lion has, at the very least, been a powerful bargaining chip in any salary negotiation. And if you can convert a gold into a Grand Prix, then you've eased open the door to advertising fame.
Lions are coveted because competition for them is so intense. This year more than 24,000 entries from all over the world are being showcased and judged at the 2011 Cannes Festival.
What's more, this year's event has seen the introduction of a new award - the Lion of St Mark - that is to be presented to an individual in recognition of his or her long-standing contribution to creativity in communications.
The name of the latest edition to the Cannes "pride" is significant because it reflects the origins of the festival, which got its start under the gaze of the statues of winged lions in St Mark's Square, Venice.
It was there in September 1954 that the first festival took place. It was an initiative by the London-based Screen Advertising World Association as a means to promote advertising in cinemas, then the only audiovisual medium available to advertisers outside the US. The event attracted just 187 entries and an Italian film for Chlorodont toothpaste was the first winner.
For some years, the festival flitted between Venice and Cannes. And when the gold, silver and bronze Lions were created in 1969, the event organisers commissioned the Argentieri Miracuolli jewellery store in Milan to reproduce the winged lion of Venice in trophy form.
However, the trophies became the subject of a row when the festival's organisers decided to make Cannes its permanent home in 1984.
The decision was the climax of several years, during which the festival became the target of industrial action. The last straw came when delegates were forced to clean their own rooms while the awards ceremony had to be held outdoors.
Angry at the organisers' decision to ditch Venice, Italian officials banned the festival from using winged lion replicas as trophies. The result was that they had to be redesigned. Today, the lion - minus his wings - remains the symbol of the world's largest advertising event.
Things you need to know
- Sir Frank Lowe caused uproar in 1995 when, as the Cannes jury chairman, he refused to award a Grand Prix, claiming none of the work was good enough. Since then, juries have been obliged to choose an overall winner.
- Regulars were dumbfounded when Wieden & Kennedy's "cog" film for Honda failed to take the 2003 Grand Prix. Allegations of plagiarism were blamed.
- Scam ads have been an ongoing problem for the festival. Creatives - but not their agencies - can be banned if found to have entered such an ad, leading to allegations that organisers don't want to lose out on big entrance fees.