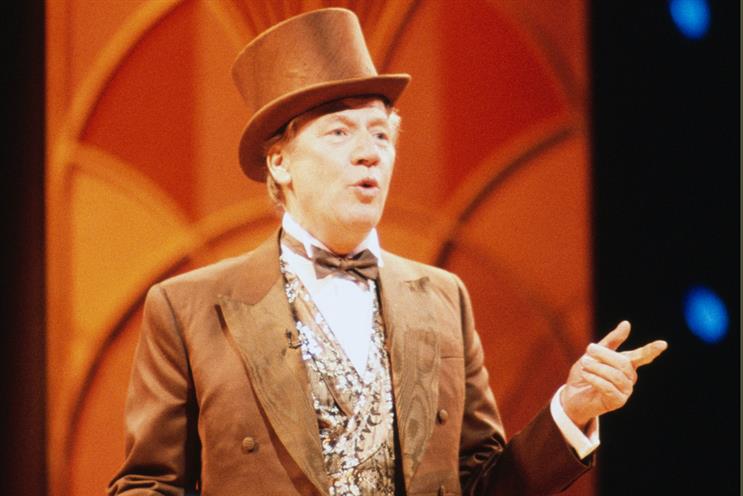 And what links Chris Ingram, the inventor of the standalone media agency, with Brian Clemens, the creator of The Avengers?
Answer: They all began their working lives working as agency messenger boys.
Until the internet ended the era when advertising materials had to be transported from office to office, it was messenger boys who did the fetching and carrying as well as many other dogsbody duties.
The work could be tough, involving the undertaking of all sorts of menial – and sometimes humiliating – tasks over long hours and for very little money.
Yet such jobs also opened industry doors to a lot of bright people whose lack of privileged backgrounds or education meant that they were denied conventional entry routes.
Peter Mead, a working-class lad from Peckham who helped found Abbott Mead Vickers BBDO, remembers starting out in the mail room at SH Benson, where his scariest job was riding pillion on the motorcycles delivering metal ad blocks along Fleet Street.
"Roaring down Kingsway at 65 miles an hour was a character-building experience," he later recalled.
Brian Watson, later to become FCB's creative chief, remembers his first day in the business aged 15 in 1965 at the newly opened Doyle Dane Bernbach.
"My immediate boss, 17-year-old Victor, gave me a few tips. He told me: 'We get expenses for travel so, if it's not too far, walk behind the bus and pocket the bus fare.' I went one better than Victor. I walked behind cabs and pocketed the cab fare. I doubled my six-pounds-ten-shillings-a-week salary in no time."