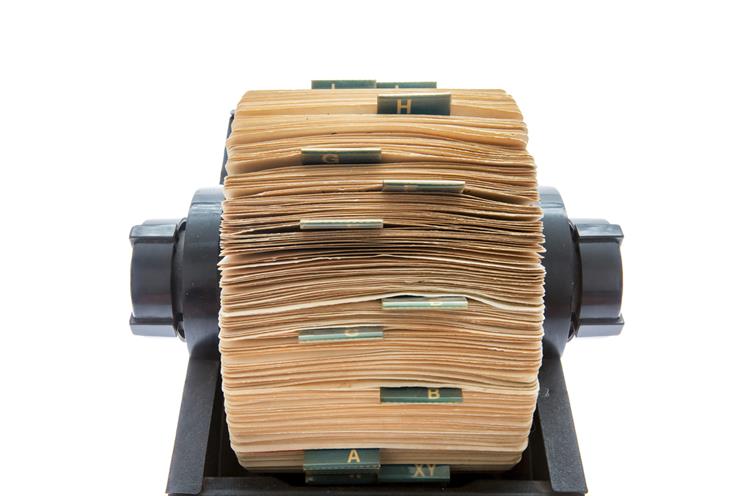 Not only was trying to steal a competitor's client considered unsporting but, until the end of the 60s, IPA rules actually banned the practice – and agencies risked expulsion if they disobeyed.
Then along came Maurice Saatchi with his Rolodex – and the race for new business was never the same again.
He was contemptuous of outdated rules under which agencies were allowed to send a letter to a competitor's client but were not permitted to address that client by name.
What's more, the regulations severely handicapped IPA agencies because there was nothing to stop non-member shops trying to poach any business they liked.
From the time of its launch in 1970, Saatchi & Saatchi went after new business like a fox in a chicken run. Its approach was inspired by what Saatchi had learned working at Haymarket Publishing – believing that the more phone calls you made, the more ad space you sold. This method was unheard of in an ad industry where agencies relied on contacts, word of mouth and reputation.
Haymarket required its ad sales staff to make 25 calls a day. Saatchi did the same, working his way through his Rolodex of company names and suggesting to prospects that, while they might be satisfied with their current agencies, it would be worthwhile coming to talk to Saatchi & Saatchi.
A lot took up the offer but, for Saatchi, the groundwork was the important thing. As he told his team: "You get someone in; three months later, they remember you and come back. Six months later, they're reviewing their account and, maybe, they come and see you again.