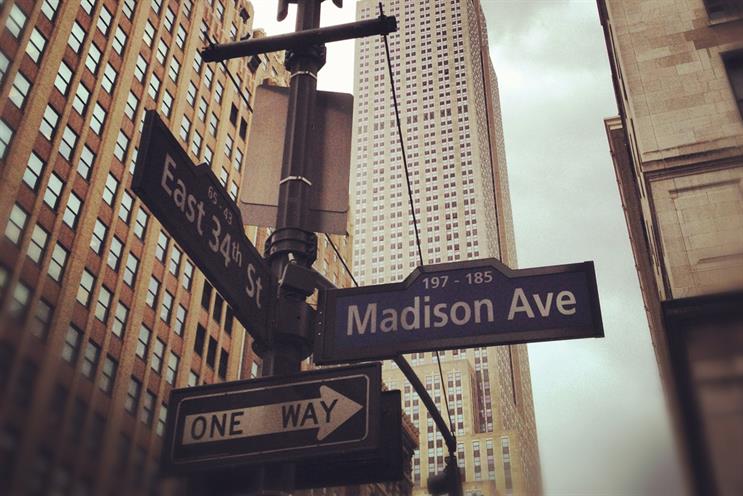 But while shoppers still throng to Fifth Avenue and Broadway theatres continue pulling in the crowds, Madison Avenue is now more a metonym for the industry so closely identified with it.
As David Sable, Y&R's chief executive, put it when the agency quit 285 Madison Avenue – its home since 1926 – for the West Side: "Madison Avenue is a state of mind."

Like other members of the one-time Madison Avenue establishment, Y&R has found it impractical to remain clustered along a ten-block strip stretching from its office at the junction with 40th Street to DDB on 52nd.

"Two-eighty-five Madison isn't a suitable building for us and probably hasn't been for a number of years," Sable said.

But then the industry has been turned upside down since the 20s, when the booming ad business began making its home on Madison Avenue.

Agencies were attracted to the area because of its convenient location. It wasn't only near Grand Central Station and the well-off Upper East side, it was less congested than the Downtown district.

By the 50s, the building of new towering offices epitomised a confident industry riding the wave of postwar consumerism.

Agencies first tried moving away as long ago as the 60s but were largely unsuccessful. By the 2000s, new technologies and financial pressures made it important to look at more modern and cheaper buildings elsewhere.

With Y&R's exit, DDB and TBWA are the only big networks left with headquarters on Madison Avenue.