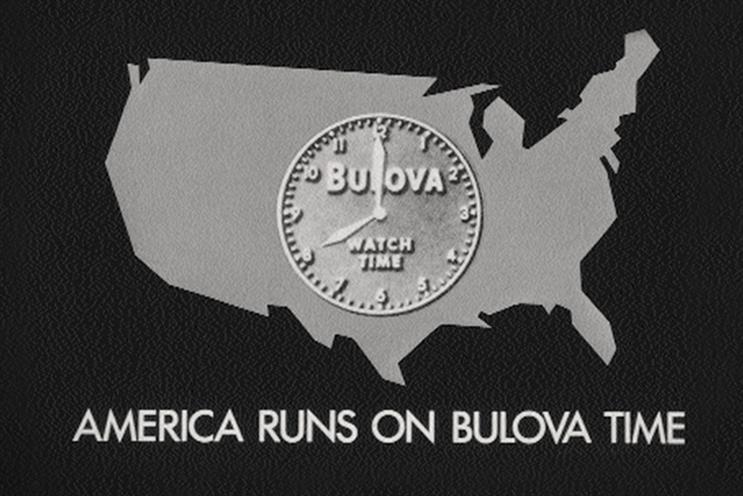 Just a ten-second spot featuring a simple graphic and a voiceover that proclaimed: "America runs on Bulova time."
Yet the moment it aired at 2.29pm on l July 1941 on the NBC-owned WNBT in New York during a baseball game between the Brooklyn Dodgers and the Philadelphia Phillies, commercial TV was born.
Strictly speaking, the Bulova ad wasn't the world's first TV commercial. But it was the first legal one, having been screened on the day that the Federal Communications Commission's first commercial licences to TV stations came into effect.
"Illegal" commercials had appeared as early as 1930, when TV licences were non-commercial. On 1 July 1939, Procter & Gamble, Socony-Vacuum (now Mobil) and General Mills were given free ads during the first televised baseball game.
Red Barber, the game's announcer, donned a petrol station attendant's cap, held up a bar of P&G soap and sliced a banana into a bowl of Wheaties.
NBC is said to have escaped FCC fines because all three companies were radio sponsors of the Dodgers. It was argued that the TV plugs were just bonuses for their support.
Not that Barber's early version of demonstration commercials would have been widely viewed. Even when the Bulova commercial made its debut, there were only about 4,000 TV sets in the New York area and roughly the same number again in the US as a whole.
This may account for the modest bill presented to Bulova by its agency, Biow Company – $5 for airtime and $4 for "station charges".
Assuming Biow – founded by Milton Biow, a pioneer of "hard sell" advertising – was charging the standard 15 per cent commission, this would have resulted in a profit to the agency of $1.35.