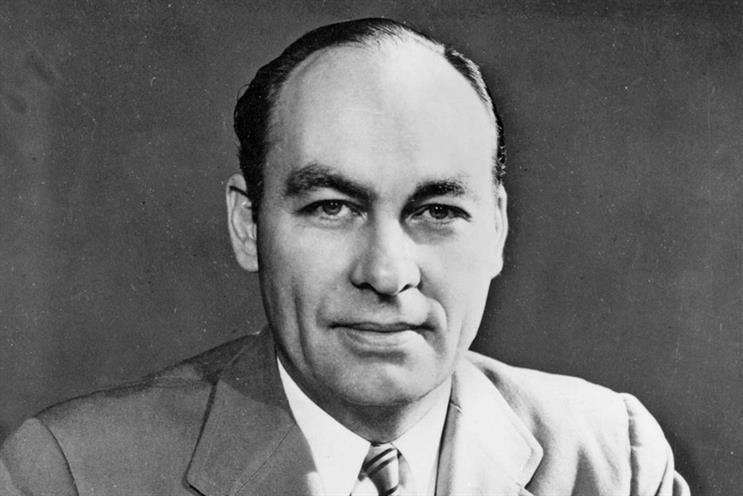 Gallup's fascination for market research went back to his days at university, where his work for the college newspaper set him wondering why certain articles were more popular than others.
By the time he arrived at Y&R in 1932 to become its first-ever research director, Gallup had already acquired a formidable reputation as an academic specialising in journalism and advertising.
And it is no exaggeration to say that what Gallup did at Y&R changed the way advertising was done.
Ironically, it might have all been different had Gallup kept to his original plan to stay only briefly at Y&R - he was to remain there for 15 years – and the fact that agency bosses were unsure whether the cost of a research department could be justified in the wake of a depression.
At a time when advertising in the US was under attack, Gallup and his team believed it was possible to define what advertising audiences would enjoy most.
He looked at how different types of layout and typography affected readers, concluded that ads got noticed more the higher up on a page they appeared and that advertisers might be wasting their money paying premium prices for ads on the right side of a page. He also urged art directors to use more white space.
If it sounds rudimentary now, it wasn't then. Ray Rubicam, one of Y&R's founders, later said he considered his decision to hire Gallup one of his greatest professional accomplishments.