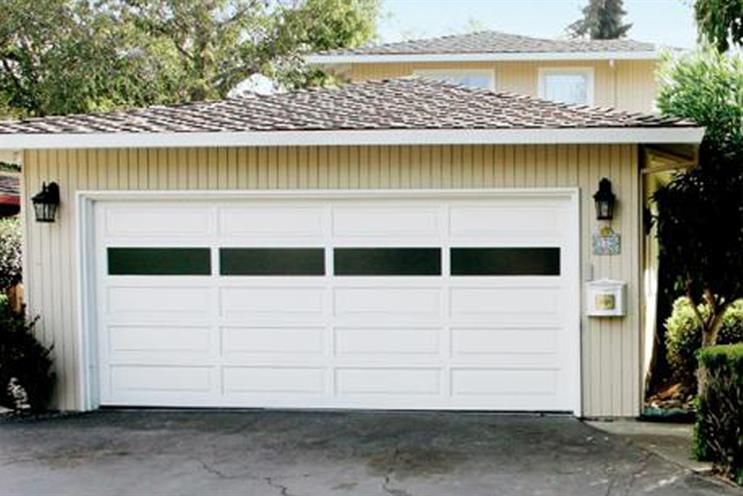 It's just a garage attached to a four-bedroom, ranch-style house largely hidden from the street down a driveway behind ivy and trees in the quiet neighbourhood of Menlo Park, California.
The location, though, is apposite – less than a mile from US Route 101, the highway linking San Francisco to Silicon Valley and just a stone's throw away from the Stanford University campus.
In 1998, the house was owned by Susan Wojcicki, an MBA graduate working for an educational software company. Money was tight and when she met Larry Page and Sergey Brin, a couple of computer-savvy Stanford students planning to set up a search engine, a neat answer to her problem emerged. She would rent her garage to the pair for $1,700 a month.
"They were struggling to find space and I wanted help with the mortgage," Wojcicki later recalled.
It was an arrangement that was to change the lives of all three, for it was in this garage that Page and Brin gave birth to Google, and subsequently hired Wojcicki as the company's 16th employee and its first marketing manager.
Google changed the way advertising worked. No longer were customers passive consumers of media. For the first time, Google allowed people to search for what interested them, enabling cost-effective advertising and a potential sale with every click.
For Wojcicki, the deal marked the start of a career with Google that saw her become its senior vice-president of advertising and commerce, and develop AdSense, which became Google's second-biggest revenue source.
Having overseen Google's $1.65 billion purchase of YouTube in 2006, she became the boss of the video-sharing website eight years later.