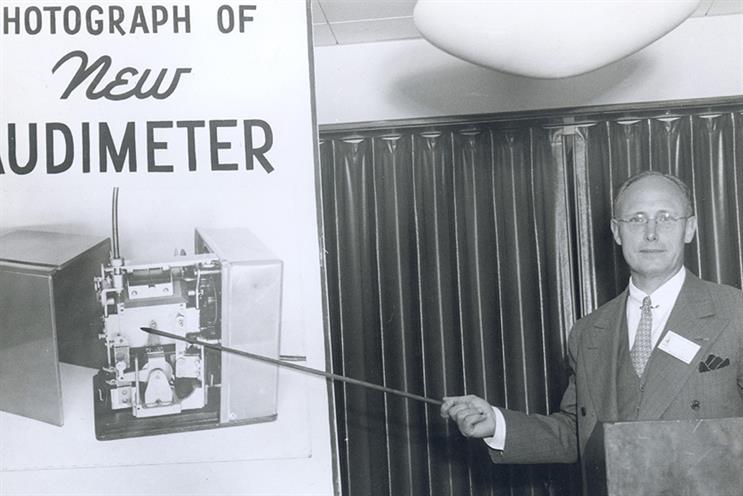 And no other piece of technology can claim such a pioneering role in giving those ratings credibility, thus helping shape the media strategies of agencies and their clients, than the Audimeter.
Its success is due partly to the brainpower within the Massachusetts Institute of Technology, where it was born, but also to Arthur Nielsen, the one-time elec­trical engineer turned market researcher who recognised its potential.
It was at a meeting of the US Market Research Council at New York's Yale Club in 1936 that MIT's inventiveness and Nielsen's entrepreneurism came together.
At the urging of his major advertising clients, Nielsen had come to hear Robert Elder, an MIT marketing instructor, who had helped evolve the Audimeter with Louis Woodruff, an assistant professor of engineering.
Elder confessed to being "really hipped on the idea that the effectiveness of advertising could be measured if we could be just smart enough to figure out how to do it".
Nielsen recognised that the Audimeter, which used paper tape to record families' radio listening habits, was work-in-progress but was impressed enough to buy it.
Having tested the device, the AC Nielsen Company used it to launch the Nielsen Radio Index in 1942.
By the 50s, Audimeters were also being used to measure the burgeoning medium of TV.
But, as time passed, its shortcomings were exposed. For one thing, the results took ages to arrive. For another, the human element meant that statistics could be skewed.
By 1987, the Audimeter had given way to the people meter, which could measure not only the TV channels being viewed but the demography of the people watching them.