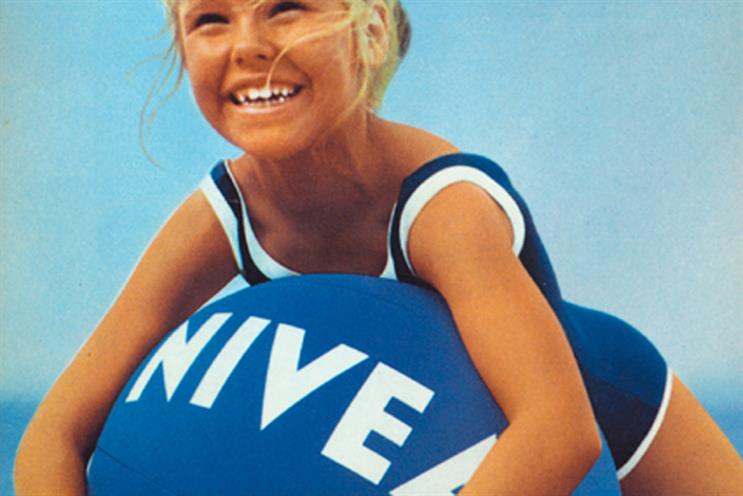 It was in 1907 that Beiersdorf, Nivea's manu­facturer, appointed the then Centrale ads Office William Wilkens to handle its account. Today, what is now FCB Wilkens, Germany's oldest agency, still has it.
True, a few others run it close. Lord & Thomas, for example, coined the Sunkist name in 1908 and FCB, the agency's modern incarnation, retains the business.
J Walter Thompson, meanwhile, began working with Unilever – then Lever Brothers – in 1902, while Lowe's rela­tionship with the domestic products giant can be traced back to 1899 when Lintas was launched as its in-house agency. Lintas subsequently became part of Lowe.
But there are no similar identity changes in the link that was established in Germany 108 years ago. Beiersdorf remains the name of the company established by the chemist Paul Beiersdorf in Hamburg in 1880. Meanwhile, the Wilkens name lives on despite ownership changes involving NW Ayer, Springer & Jacoby and, most recently, FCB.
Wilkens did not invent the Nivea beach ball (nobody is quite sure who did), but it has played a key role in global campaigns for the brand since Beiersdorf began using it as a promotional item in the early 50s. More than 20 million of them have been produced.
Will there ever be another relationship to match the longevity of that between Wilkens and Beiersdorf? Few observers believe so. The influence of client procurement specialists and the high turnover of marketing directors are cited as reasons why adland marriages fail to endure.