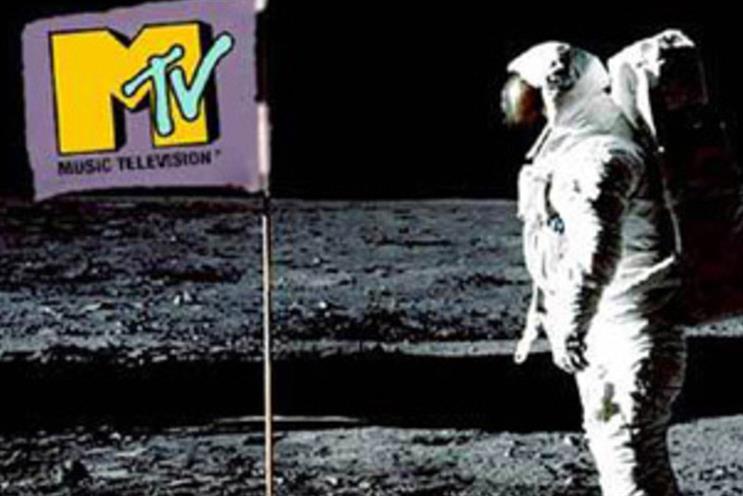 It's also true that the 24-hour music station's impact on adland was equally profound – if less immediately obvious.
Indeed, MTV's creation was an advertiser-led initiative aimed at delivering audiences aged between 12 and 34 years old to the producers of records, tapes and videos.
"It was a long shot," Les Garland, one of the team who put the station on air, later said. "Music on TV 24 hours a day seemed pretty crazy."
But the channel's influence went far beyond helping to introduce new stars – from Duran Duran and Dire Straits to Madonna and Michael Jackson – via their constant video appearances.
Today, those clips reach 387 million households worldwide and are selling more than music. MTV's ability to do what it does so well has impressed one analyst so much that he describes it as "the cultural home of millennials" with hit shows that have become important vehicles for advertisers wanting to communicate with hard-to-reach teenage and twenty-something consumers.
In showcasing pop music, MTV promotes lifestyles, cosmetics, cars and other products while moulding social and consumer behaviour.
This power has been enhanced by the network's 100 million-plus Facebook fans and nine million Twitter followers. As a result, MTV's US operation is estimated to contribute almost 10 per cent to the value of its Viacom parent.
What's more, MTV's influence extends well beyond the commercial world, influencing film-making, newsgathering and politics and giving young people a platform from which to be heard.
As one commentator puts it: "No other media network holds in the palm of its hand the power to control popular cultural evolution the way MTV does."