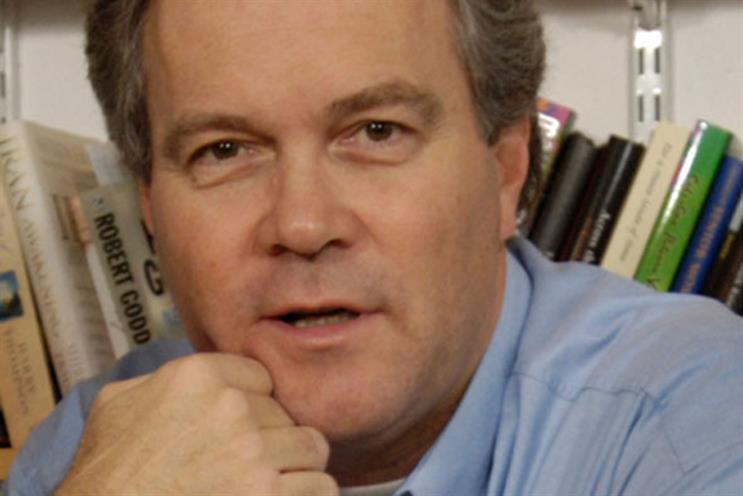 This is probably because disputes are often drawn-out affairs that can exact a large emotional and financial toll and affect job prospects in the "agency village" – whatever the outcome.
As Hugh Salmon (pictured) proved, whistleblowers can win through sheer persistence and tenacity. But few would argue that he paid a high price for landing Interpublic with a £1 million-plus legal bill – one of the biggest in UK advertising history – and forcing a grovelling apology over its treatment of him.
In 1992, Salmon was looking forward to a successful new chapter in his agency career, having left a senior account role at Ogilvy & Mather for the managing directorship of CM Lintas, a subsidiary of the Interpublic-owned Lintas Worldwide.
Within five months, Salmon had been sacked by Chris Munds, the CM Lintas chairman. Munds alleged that some clients had complained about Salmon and made allegations – later withdrawn – that he, who was married with children, had been fooling around with girls in the office.
Salmon suspected the real reasons for his dismissal were connected to his exposure of financial irregularities within the agency. However, his discoveries were rejected by both Lintas Worldwide and Interpublic, which backed Munds.
Salmon responded by bringing a case of malicious falsehood against Munds, who he accused of engineering his dismissal because he feared being exposed as having been involved in a scam that entailed booking economy-class air tickets and invoicing either CM Lintas or a client for the business fare.
Five years on, with Salmon having gathered the evidence to back his allegations and the case ready to go to the high court, Interpublic caved in. It conceded he had been wrongfully dismissed, that the allegations made against him were untrue and paid him around £500,000.