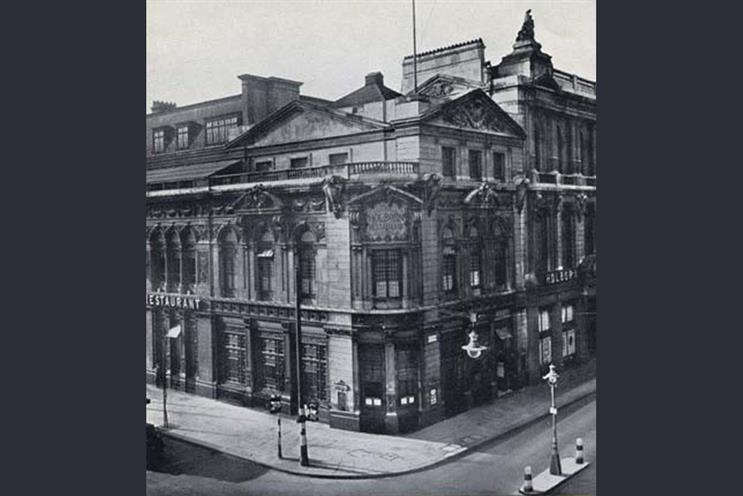 Opened in 1874, the Holborn Restaurant was re­garded as one of London's grandest and billed as adding "a spice of poetry to the dull prose of everyday life". It was there that the British Chess Federation was founded in 1904. During the 1908 London Olympics, its vast dining room hosted banquets for the participating athletes.
On an evening in 1891, seven men came to dine. On the face of it, they were an odd assortment – two house furnishers, a watchmaker, a chemist, a maker of stylographic pens, a patent medicine vendor and one later described simply as "managing director, public company".
What united them was their deep suspicion about the bogus circulation figures of the newspapers in which their ads were appearing. They felt they were paying good money without knowing how many people were seeing the results.
As time went by, more advertisers had similar mis­givings, culminating in the establishment in 1901 of the Advertisers' Protection Society. By 1920, it had become the Incorporated Society of British Advertisers. Today, ISBA is the oldest advertiser organisation in the world.
Not surprisingly, newspaper owners were no fans of the fledgling APS. They even sued it for libel for working out and publishing newspaper sales figures. The APS won and, in doing so, began an ongoing battle with publishers during the run-up to ISBA's founding of the Audit Bureau of Circulations in 1931.
ISBA now represents more than 400 major UK advertisers – including Sainsbury's.