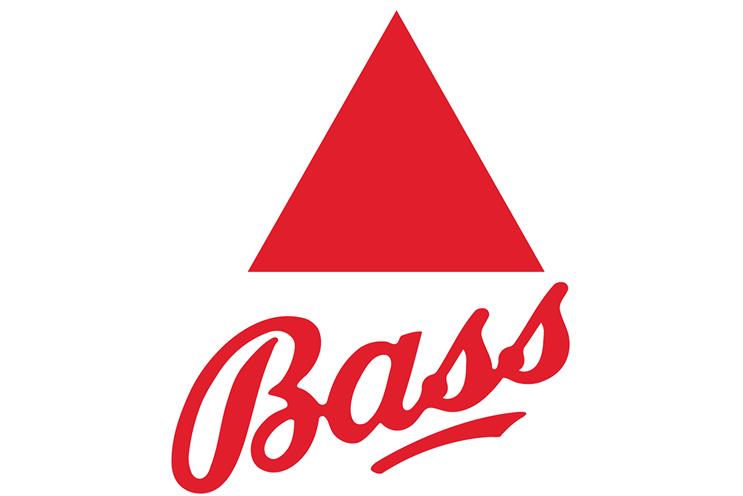 His reward was not to be the pick of the bargains at the January sales but something far more significant. Indeed, he was to be present at a moment of history in the evolution of brands in Britain.
On 1 January 1876, the new Trade Marks Registration Act was coming into effect and the staffer had been told to queue overnight outside the registrar's office to be the first to take advantage of it.
As a result, the distinctive Bass red triangle logo is now Britain's oldest trademark –
an instantly recognisable symbol of the brand and long integral to its advertising.
Today, the registering of the first trademarks – allowing companies to stand out against rivals and build consumer trust – can be seen as the time that brands came of age and began accumulating tangible value.
Not that branding was anything new. Hundreds of years previously, tradesmen used a form of logo to show often-illiterate customers exactly what they were selling. The first trademark legislation was passed by parliament during the reign of Henry III in 1266 and required all bakers to use a distinctive mark for the bread they sold.
However, Bass, founded by William Bass in 1777, became a marketing pioneer that took branding to new levels. Aided by its simple but compelling logo, the company transformed itself into one of the biggest in the country, producing more than 1.5 million barrels of beer annually.
By the time Bass had become one of the UK's top 30 companies in the 30s, ad agencies were exploring the concept of brands and recognising their importance in building relationships with consumers.