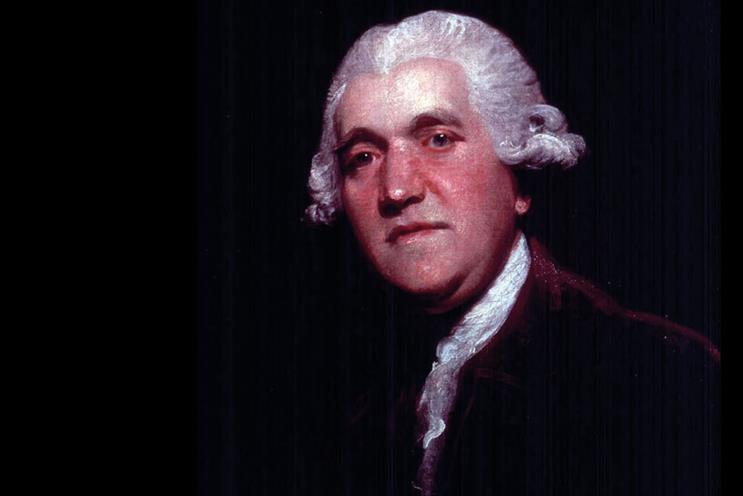 Yet his understanding of how it worked was so instinctive that he is acclaimed as the father of modern marketing.
Wedgwood had a natural grasp of the fundamentals of earning long-term customer trust and loyalty that belied his lack of formal education beyond the age of nine.
He opened his first workshop in Staffordshire in 1759. By the time of his death 36 years later, his wares were being sold worldwide and he had accumulated a fortune worth about £500 million in modern terms.
Wedgwood's prosperity did not derive primarily from his innovative and artistic products or his lean production system but his brilliant marketing strategy.
Indeed, some commentators have compared him to Steve Jobs in his ability to successfully harness design, technology, advertising and creative showmanship to position his brand.
Above all, Wedgwood's strategy relied on fashionable appeal. He ensured his products were hyped in the press and elaborately displayed in his posh London showrooms. He was the first to understand the value of celebrity endorsement, courting painters, architects and other fashion trendsetters of the day.
One of them was Queen Charlotte, for whom Wedgwood produced a tea set. He capitalised on his status as "potter to Her Majesty" by marketing his Queen's Ware range that helped extend his brand into the mass market while stimulating appeal for his more upmarket products.
As a result, Wedgwood's "brand equity" soared. He was regularly able to sell his products at double the average price, cementing his place as the creator of the first global luxury brand.