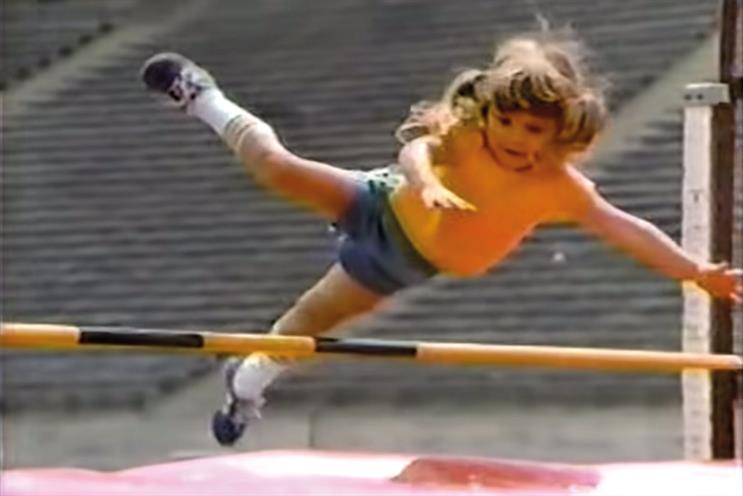 But an unwitting by-product of these Games left them fuming – a new advertising strategy called "ambush marketing".
Ironically, this anarchic tactic grew out of an attempt by the International Olympics Committee to bring some order to the commercialism surrounding the Games. For example, the 1976 Montreal Olympics had 628 official sponsors, leading to a dilution of the Olympic brand while creating little impact for the sponsors.
That changed in 1984, when a handful of "official sponsors" were offered lucrative contracts providing exclusive rights.
But while they celebrated, other major advertisers whose bids had failed were left frustrated at being unable to capitalise on one of the world's greatest sporting events.
Among them was Kodak, which had lost out to its great rival, Fuji, in the camera category and was determined to find a way of getting its name in front of spectators.
As a result, Kodak signed a deal to sponsor broadcasts of the Games. It proved to be a shrewd ploy because the coverage (along with Kodak's ads) was seen by far more people than the live events.
Fuji, having paid big money to be an official sponsor, thought it vastly unfair. Unfortunately, there was no contractual bar on a competitor's ads running during the event.
And to add insult to Fuji's injury, Kodak also sponsored the US track team, leading many people to believe that Kodak, not Fuji, was an official sponsor.
Three decades on – and after about 400 more major incidents of ambush marketing – the tactic continues to polarise opinion as non-sponsors of big events find ever more ingenious ways of getting around the legal safeguards.