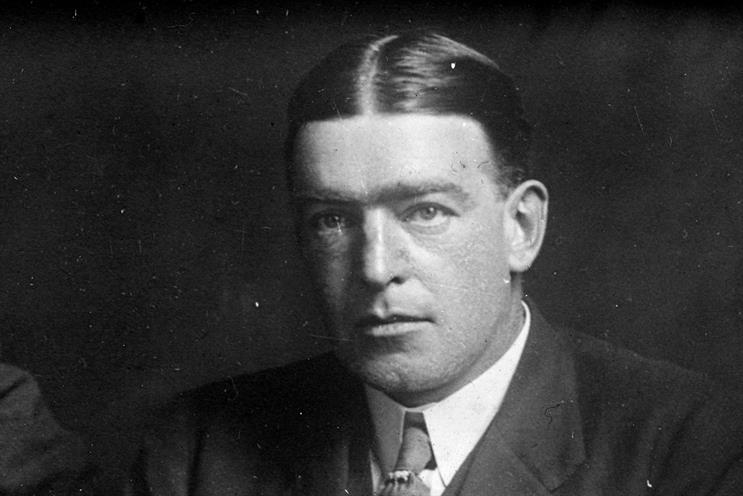 More than a century after it reputedly appeared, the ad is still lauded as one of the best examples of copywriting ever seen.
In 1999, Campaign ranked it 86th in its selection of the 100 best ads of the century.
Shackleton's appeal for men to join him on an Antarctic expedition certainly had a brutal honesty. It declared: "Men wanted for hazardous journey. Low wages, bitter cold, long hours of complete darkness. Safe return doubtful. Honour and recognition in event of success."
An apocryphal story claims this candid approach attracted 5,000 applications, which Shackleton sifted into piles labelled "mad", "hopeless" and "possible" before selecting his 27-strong crew.
But there are no facts to support this. One of the first books to feature the ad was The 100 Greatest Advertisements 1852-1958, written by Julian Watkins in 1959. He claims it ran in London newspapers in 1900. But that was several years before Shackleton's "hazardous journey".
Other biographies of Shackleton say the ad appeared in The Times on 29 December 1913. However, it did not run on that day. A reward offered by a group of polar historians to anybody who can find the original has never been claimed.
In fact, it would have made no sense for Shackleton to place the ad. The amount of press coverage for his expedition would already have given him plenty of men to choose from.
One of them, Frank Worsley, later recalled how he came across the expedition's offices in London and decided to apply. He made no mention of seeing the ad, which is almost certainly a myth.