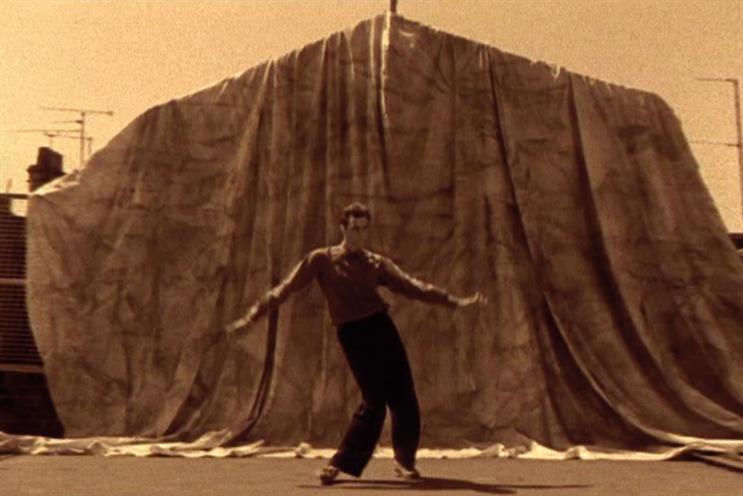 It ended as the subject of a landmark high court case and a ruling that not only seemed incomprehensible but drove a coach and horses through what most commercial directors thought were their rights over their ideas.
The catalyst for the 1998 legal clash was "anticipation", a commercial for Guinness produced by Arks, the brewer's Irish agency.
The spot featured a man dancing manically while he waited for his pint to settle. Norowzian, who had previously turned down an offer from Arks to direct the ad, claimed the idea had been ripped off from Joy and sued for breach of copyright.
To those present at the start of the six-day hearing, it looked like an open-and-shut case. As Joy and "anticipation" were shown, the similarities between the two seemed glaringly obvious.
However, Mr Justice Rattee was unconvinced by the case. He threw it out and awarded costs – said to have been about £500,000 – against Norowzian.
Although the judge accepted that the creators of "anti­cipation" were influenced by Joy, Norwozian's film was not a dramatic work in the meaning of the 1988 Copyright Act and so could not be protected. Also, because there was no mechanical copying of Joy, despite similarities in the editing, there was no breach of copyright.
An appeal by Norowzian against the verdict also failed.
Since then, cases alleging breaches of copyright in advertising have been conspicuously absent from British courts. This is mainly because such cases are very hard to prove despite obvious similarities between two pieces of work. The fact is that there is no copyright on an idea but only in the expression of that idea.
---
Things you need to know
In 1998, the Turner Prize winner Gillian Wearing threatened to sue Volkswagen over similarities between her work and a VW Golf ad created by BMP DDB.
A copying controversy is said to have denied Honda's "cog" spot, by Wieden & Kennedy, a 2004 Cannes Lion.
Norowzian went on to direct two feature films – Killing Joe (1999) and Leo (2002) – and has worked on commercials for clients including Mercedes-Benz, Sony, Adidas and Reebok.