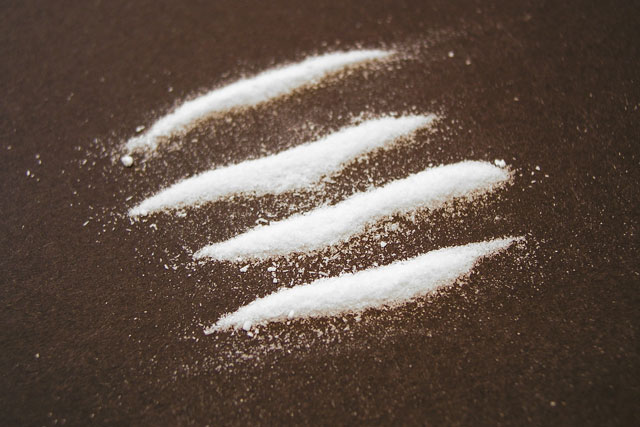 Under the headline "Drugs deals hit agencies", the story claimed cocaine use had become such a problem that it was influencing deals between agencies and production companies.
The uproar wasn't provoked by the revelation itself - adland's drug habit had been an open secret for more than two decades - but that it had been made public in such dramatic fashion.
Bernard Barnett, then Campaign's editor, remembers getting a stream of angry phone calls. "They were saying we shouldn't have run the story," he says. "But we believed that if drug use was affecting the way the industry was operating, then we had a duty to write about it."
The story claimed some agency producers had been asking production companies for small quantities of cocaine either before or after the contract for a commercial had been awarded. Production companies were also said to have offered cocaine as an inducement.
The joke about a coke habit being nature's way of telling you that you have too much money was never more apposite than when applied to the ad industry. Barnett believes the drugs link goes back to the 60s when agencies began paying big bucks to their stars.
Tim Mellors, the Grey Group's worldwide creative director, reckons he was spending up to £300 a week on his coke habit during the late 70s and early 80s. "Everybody I hung around with at the time - and not just people in advertising - did it," he remembers.
Just how serious adland's drug problem became, and how widespread it remains, is hard to say. But tales of how it was possible to get stoned just by walking into the gents at the Grosvenor House on awards nights are wide of the mark.
Mellors, who kicked his habit in 1984, claims the prevalence of coke within advertising will always be a direct reflection of the industry's collective affluence: "So I don't see it returning for a long time yet."
THINGS YOU NEED TO KNOW
Coca-Cola, the world's sixth-largest advertiser, gets its name from cocaine, one of its original ingredients. It was removed when problems associated with the drug emerged more than 80 years ago.
Former BBC senior executive Sarah Graham claimed before a Commons committee in October 2009 that cocaine use was rife among the Corporation's producers and star performers. She said it was seen as "part of your creative genius or part of your extraordinary personality".
Kate Moss lost ad contracts from H&M, Chanel and Burberry after her 2005 cocaine scandal. However, new deals brought her $9 million in 2009, compared with $5 million at the time her cocaine-snorting was exposed.